Your team is your community..
Connect people to each other,
build purpose together,

value your differences. Let the collective intelligence that

enables individual and team growth flourish.




Generate real change.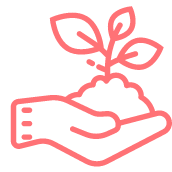 LEADERSHIP
Stimulates everyone's potential, cultivates exchange and finds in diversity the true source of richness and innovation.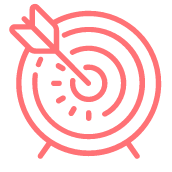 PURPOSE
Renew the energy of your team, create a sense of purpose and shared purpose to achieve goals together.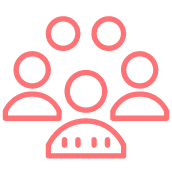 IDENTITY
Bring out what makes your team unique, create engagement and participation around an identity of value.
We build experiences that transform the relationships among people
Our experiences for your company

CLASSROOM SESSION


ONLINE SESSION
Me.We
The out of the ordinary experiences that transform Ego into We. We build ad hoc moments to make your team flourish.
Thanks to this experience you will be able to:
Increase the exchange and cultivate the diversity of your team
Develop a sense of belonging and sharing
Find new ways of working together
Define new goals
Deal with tensions and conflicts in a courageous and generative way
Create a deep community spirit
Together we build the goal, we build your team's journey, and we find a magical environment in which to initiate transformation.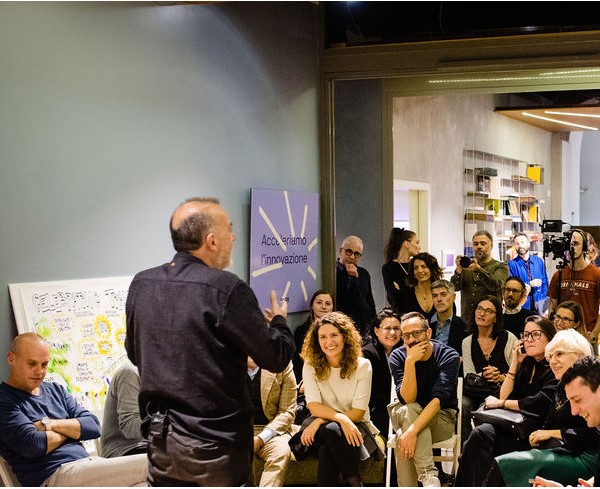 Blooming
The immersive workshop to rethink the role and purpose of your team.
Through this experience you will be able to:
Regenerate your team's meaning and purpose
Define a shared ground of common values, practices and beliefs
Connect your team to its future
Define areas and projects for team development
With an experienced facilitator you will be guided to answer key questions about the future, define your purpose together and the projects you want to work on together.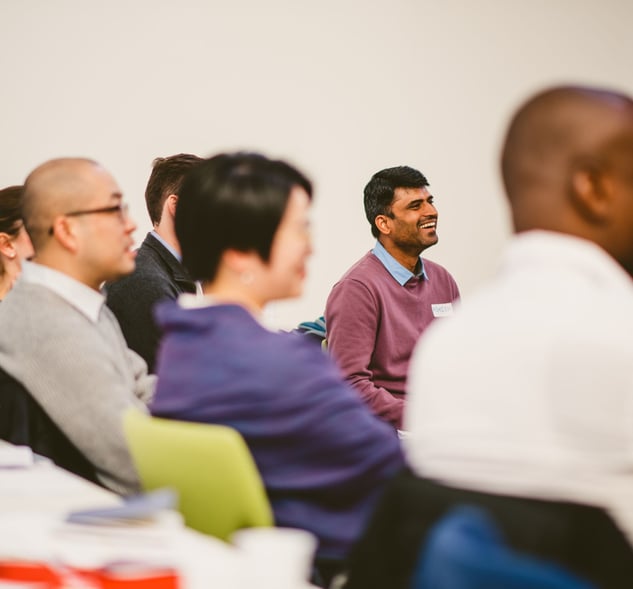 Team Coaching
The path that, through a series of steps, accompanies your team to define development goals and acquire new ways of working.
Thanks to this experience you can:
Make an assessment of your team and its challenges
Redefine your team's objective
Meet with an experienced coach
Experiment with new ways of working
Evaluate your progress from time to time thanks to expert reports
We help you to find synergies inside and outside the team, and find new forms of collaboration that enhance the contribution of your team within the organization. To do this, we give you tools and ignite your collective intelligence.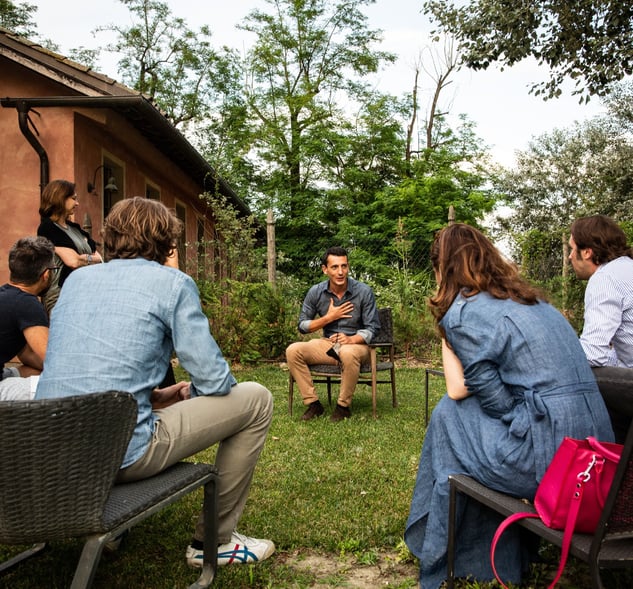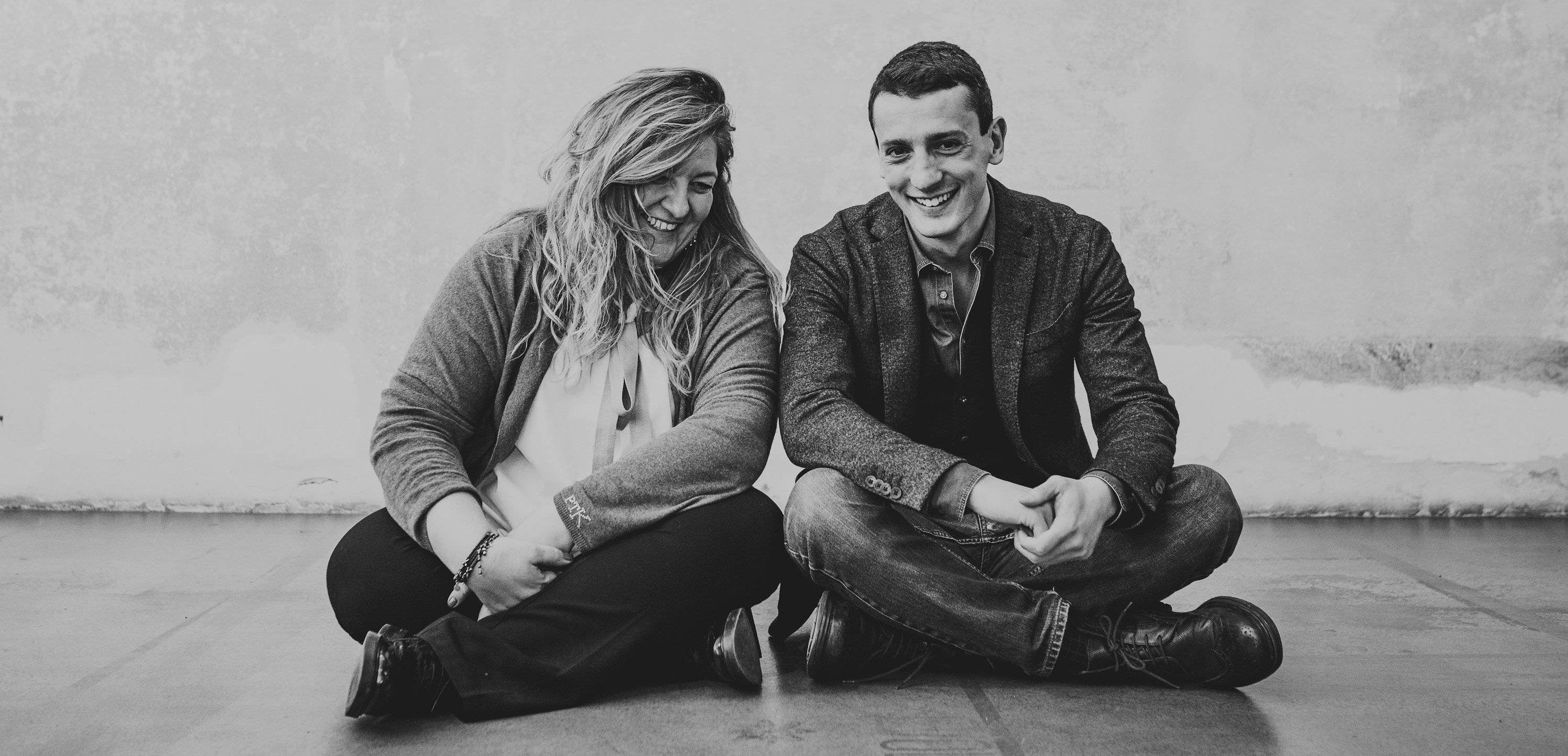 Haven't you found the right solution for you or don't know which one to choose?
Let's talk about it while sipping a cup of tea

We pay attention to every detail. We create 360-degree experiences. We provide you with everything you need to create a positive memory that is an incentive to keep going.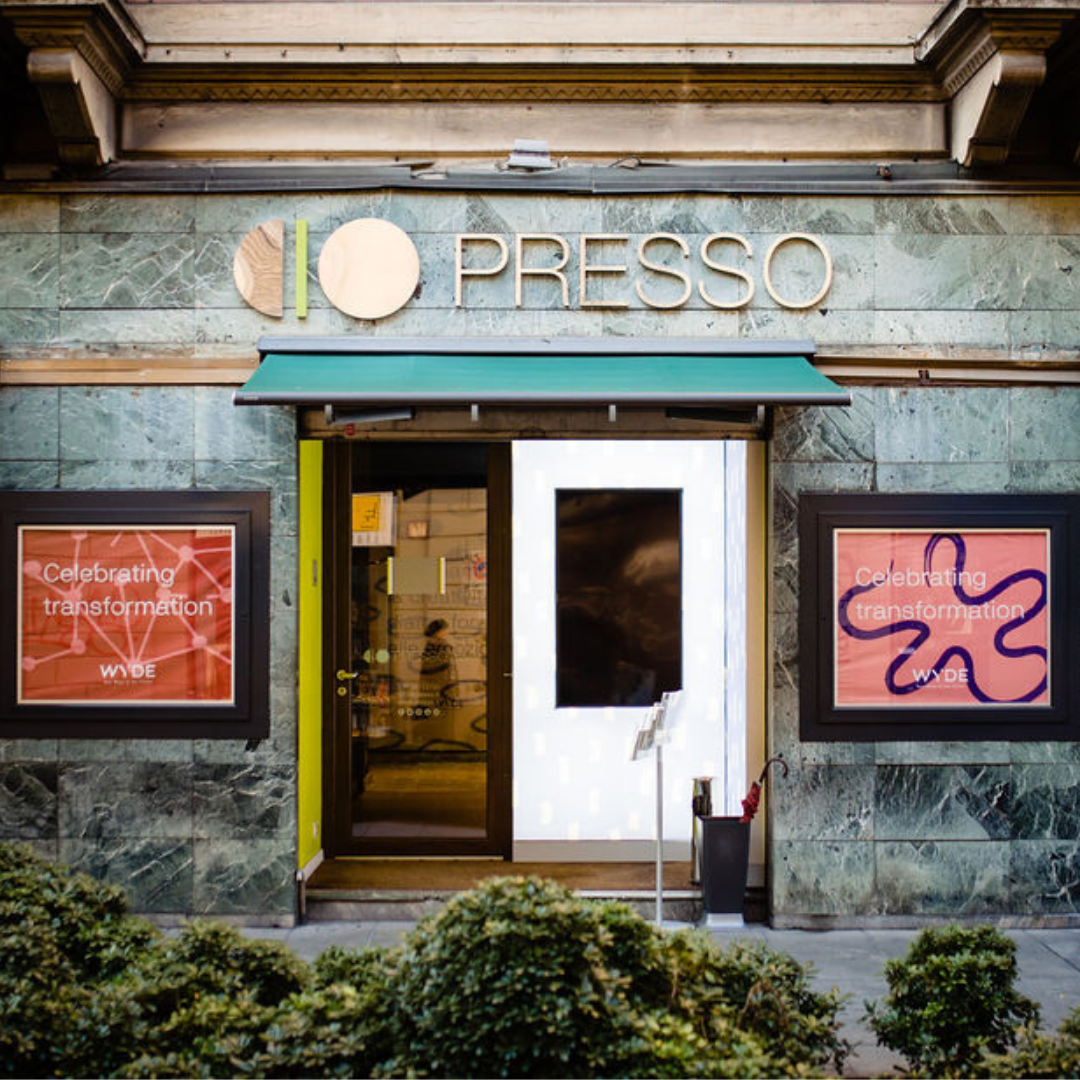 UNIQUE LOCATIONS
We choose the perfect location to create a magical experience, the right place for your people's goals, circumstances and needs.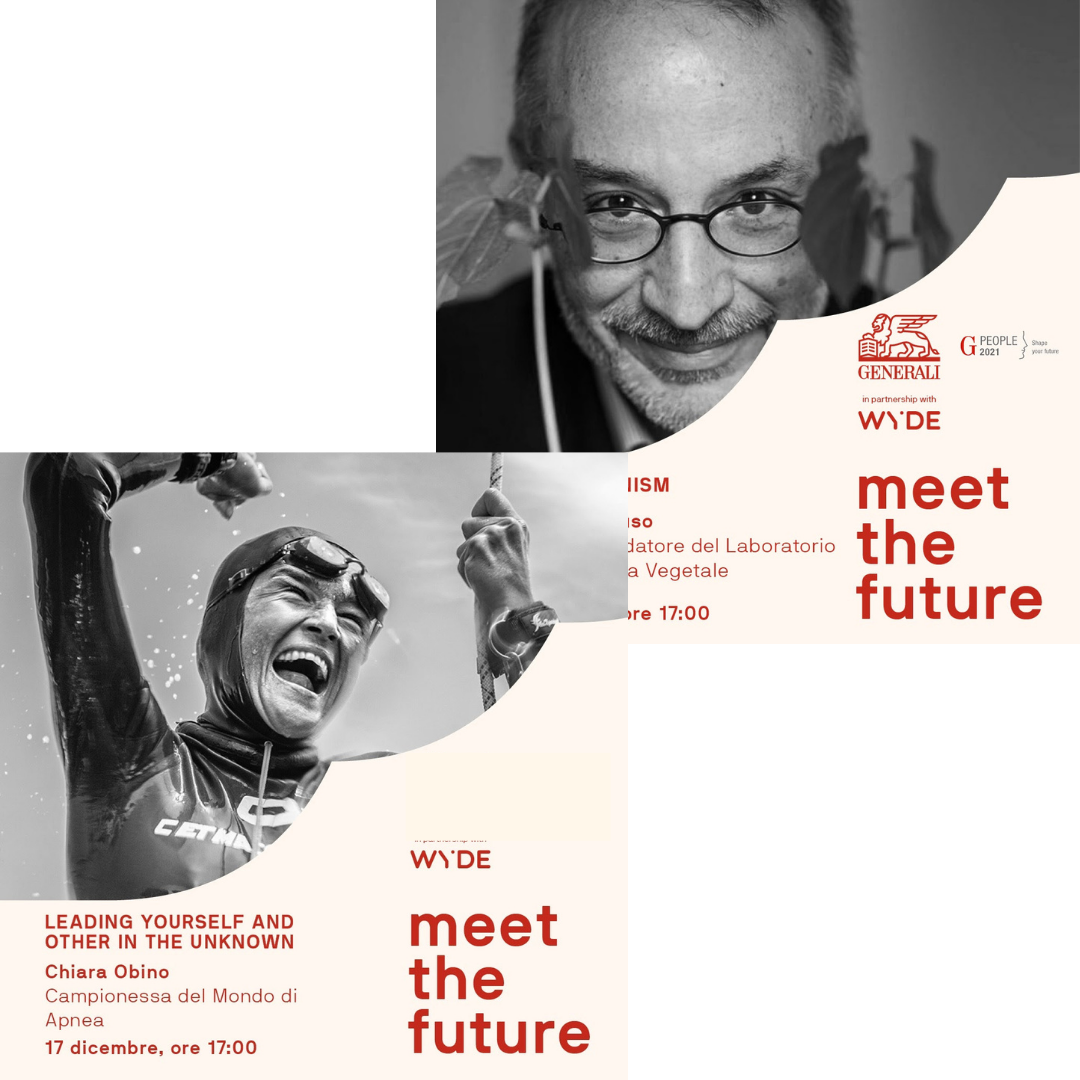 SPEAKER
AND WYDERS

We select professionals able to inspire and convey the message in an engaging and original way.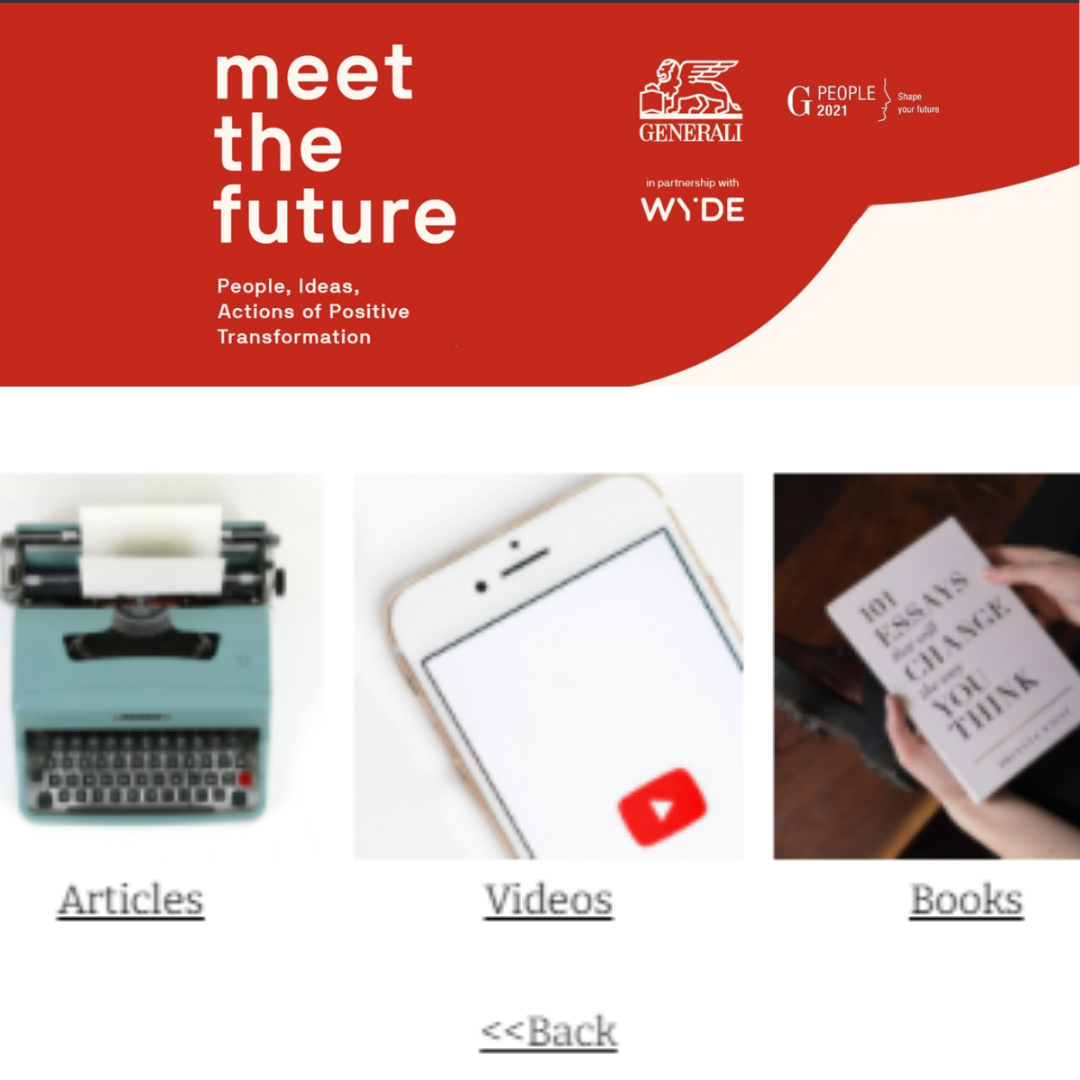 CONTENT AND COMMUNICATION
We develop all the communication to support the event (website with classroom and in-depth materials, social posts, personalized invitations to participants).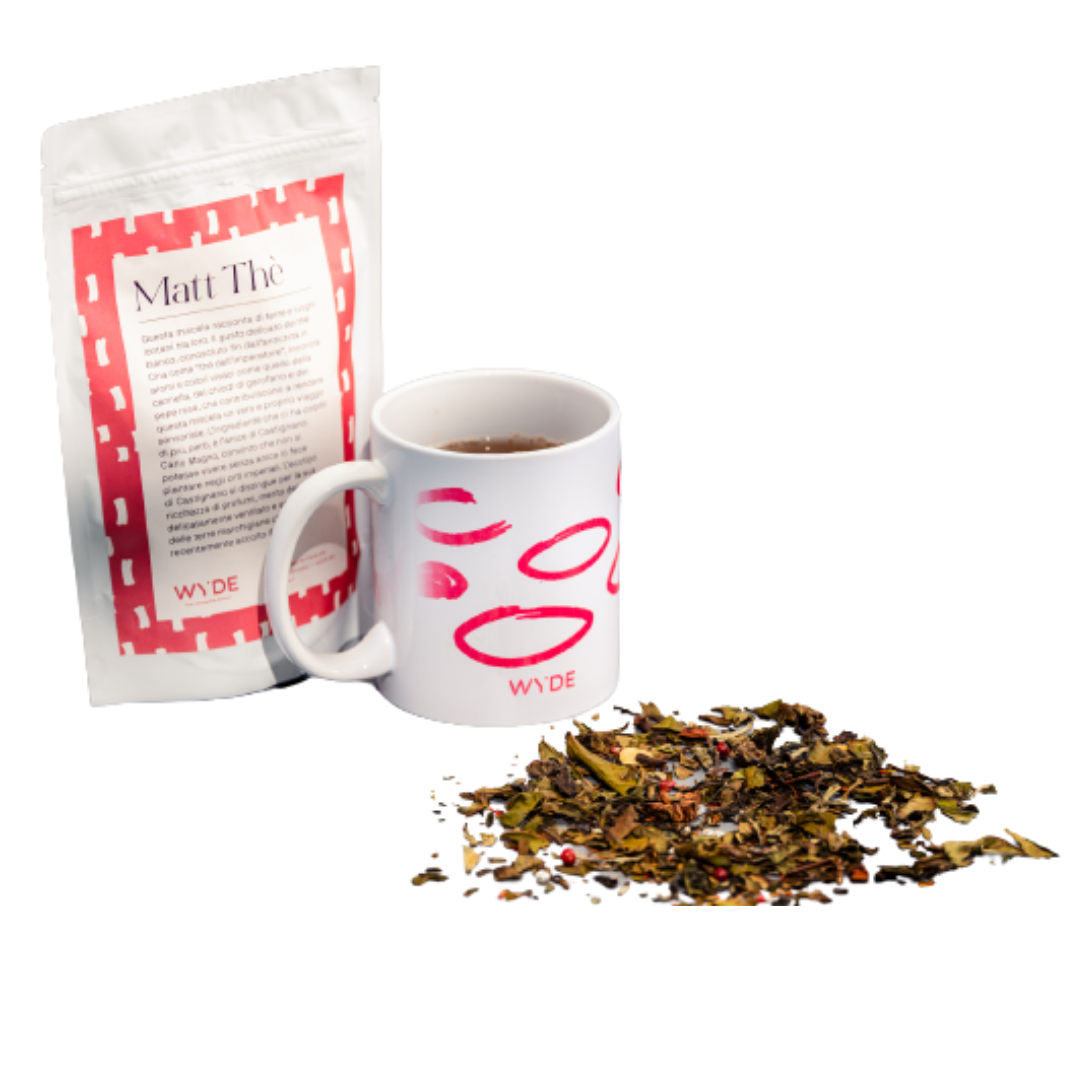 CUSTOMIZED WYDE KITS
We enrich the experience by designing customized gifts to leave participants with a tangible and positive memory of the journey made together.
We needed to form a group with a clear identity and a model of relationships and planning that we would first experiment with internally and then export externally. We needed to work on communication processes to foster greater transparency and openness.
PAOLO ZANADA, IT Manager
The scenario that is opening up in our companies is that of an increase in management complexity. The risk can be that of wanting to control everything, risking losing oneself. We need to go back to asking ourselves simple but fundamental questions.
LAURA LEGGERI, HR Advisor e Coach
Break down the silos, collapse the traditional hierarchical boundaries and you have the world in front of you. From this new approach we are having a bottom up return never seen before, full of energy and enthusiasm.
ALESSANDRA BORROMINI, HR Director of Hermés