Together, we can achieve great things.
The magic happens when smart people connect and share their knowledge. In turn, this allows individuals and teams to grow. We create a safe space where you can be open and vulnerable, so that teamwork can truly flourish.
Let's bring about real change.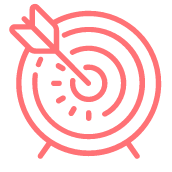 GOALS
Breathe new life into your team. It's easier to reach shared goals together.

CREATIVITY
Unleash each individual's potential. Discover how cultivating exchange and diversity leads to abundance. Learning and creativity are at the centre of successful transformations.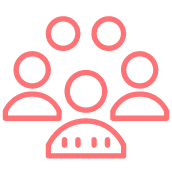 UNIQUENESS
Uncover what makes your team unique and encourage its members to come together to create a meaningful team identity.
Dare to do things differently
Our experiences will help you write the pages and chapters of the future story that you want to read. You just need to be open to thinking and acting differently to how you have in the past.
Choose the right experience for you and your team!


CLASSROOM SESSION

ONLINE SESSION
Me.We
We've designed these experiences to help transform 'me' to 'we'. These unconventional, tailored experiences are designed to help your team blossom.
From 'me' to 'we' helps you:
cultivate diversity within your team;
develop a sense of belonging and team spirit;
discover new ways of working together;
set goals to bring about positive transformation;
challenge conflict and tension in a courageous, productive way.
Together, we'll come up with a plan and find the perfect setting. Let the magic begin.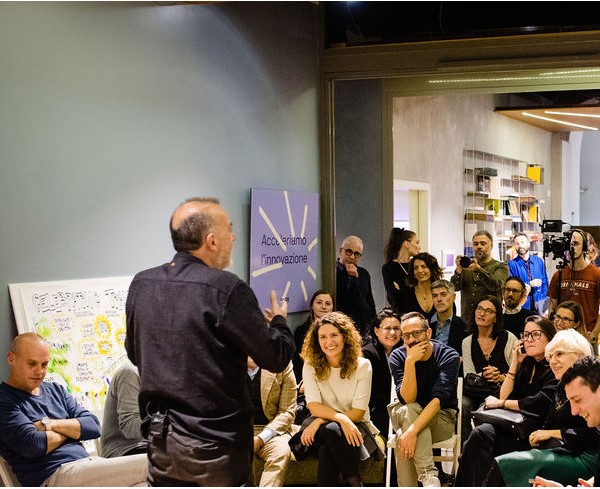 Blooming
Blooming is an immersive workshop to help you rethink the role and scope of your team.
When we know where we are headed, it's easier to get there together. And more fulfilling, too.
Blooming helps you:
give new impetus to the team's goals;
draw up shared values and common practices;
help team members discover and then realise their potential;
agree on team development goals and projects.
An expert facilitator will guide you through key questions and strategic activities to help you define your purpose and gain clarity about the projects you want to work on.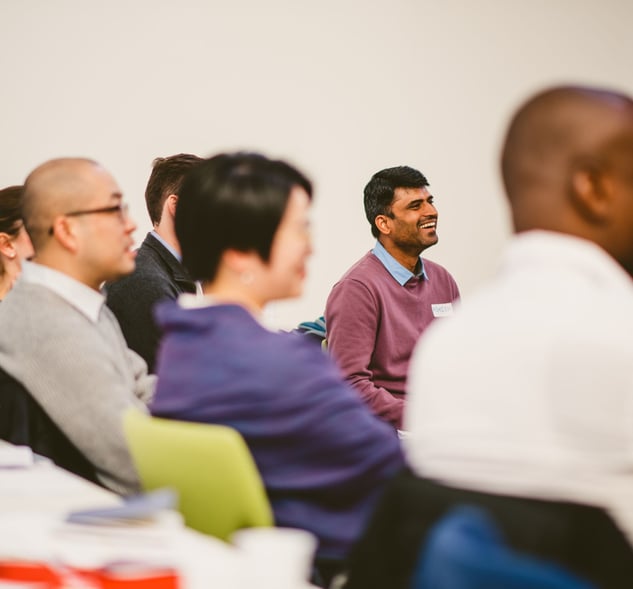 Team Coaching
This journey involves a series of steps to help your team set development goals and explore
new ways of working.
Team Coaching helps you:
assess your team and its challenges and opportunities;
redefine team goals;
experiment with new ways of working;
access reports to evaluate progress through time.
An expert coach will guide participants as they build enthusiasm and team spirit. They'll discover new ways of working together that will enhance the team's contribution within the organisation.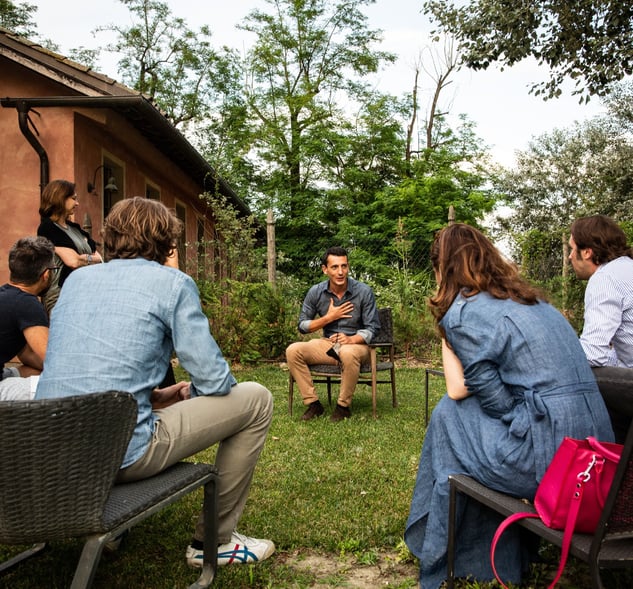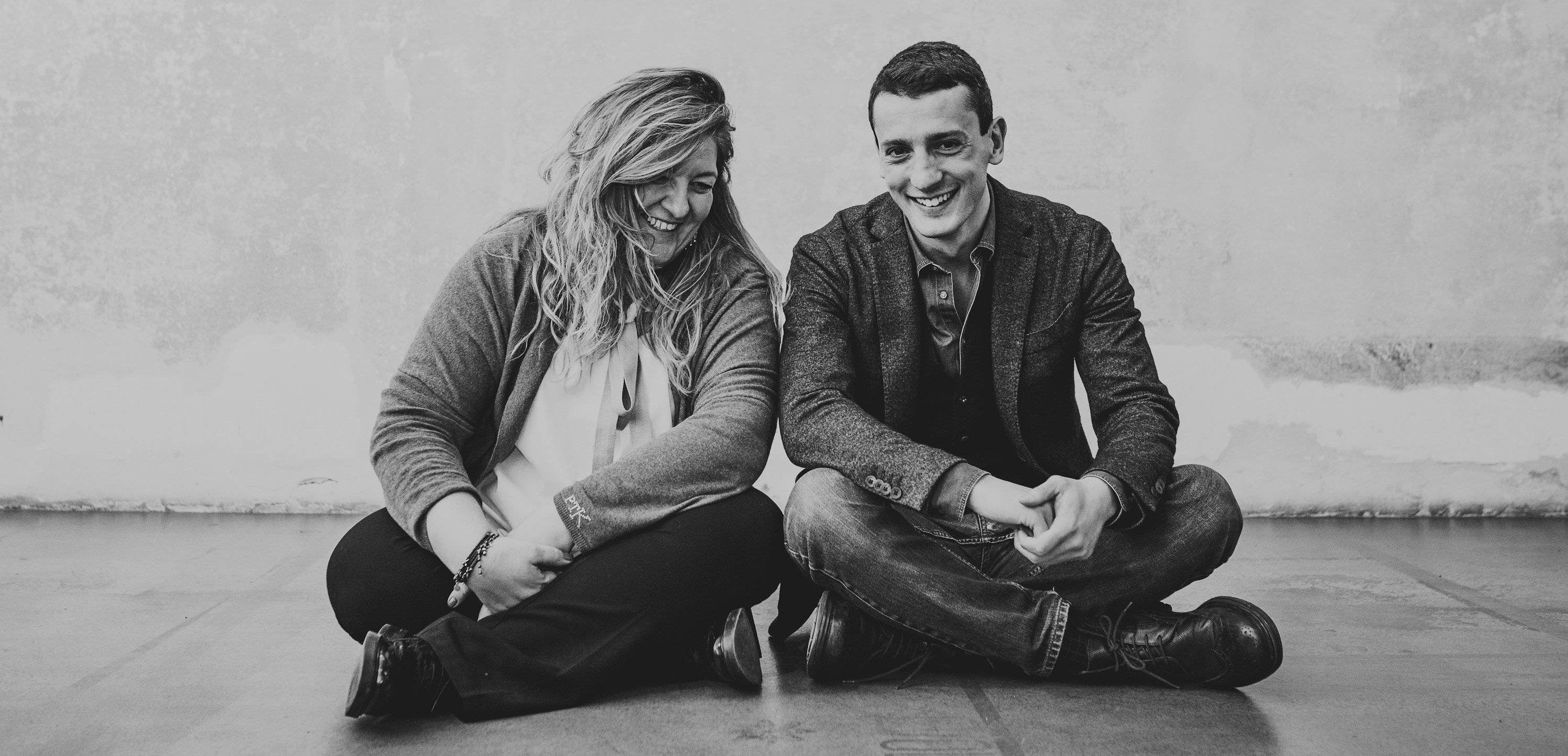 Can't decide which option you'd like best or looking for something not listed on this page?
One of the best things about our approach is that we can use our creativity to build something from scratch that meets your needs.
Our journey has only just begun
We particularly enjoy looking after every single detail. We'll give you and your team everything you need to create an experience that is so vivid, it motivates you to keep up the good work even after the event has finished. Here are some things we pay close attention to: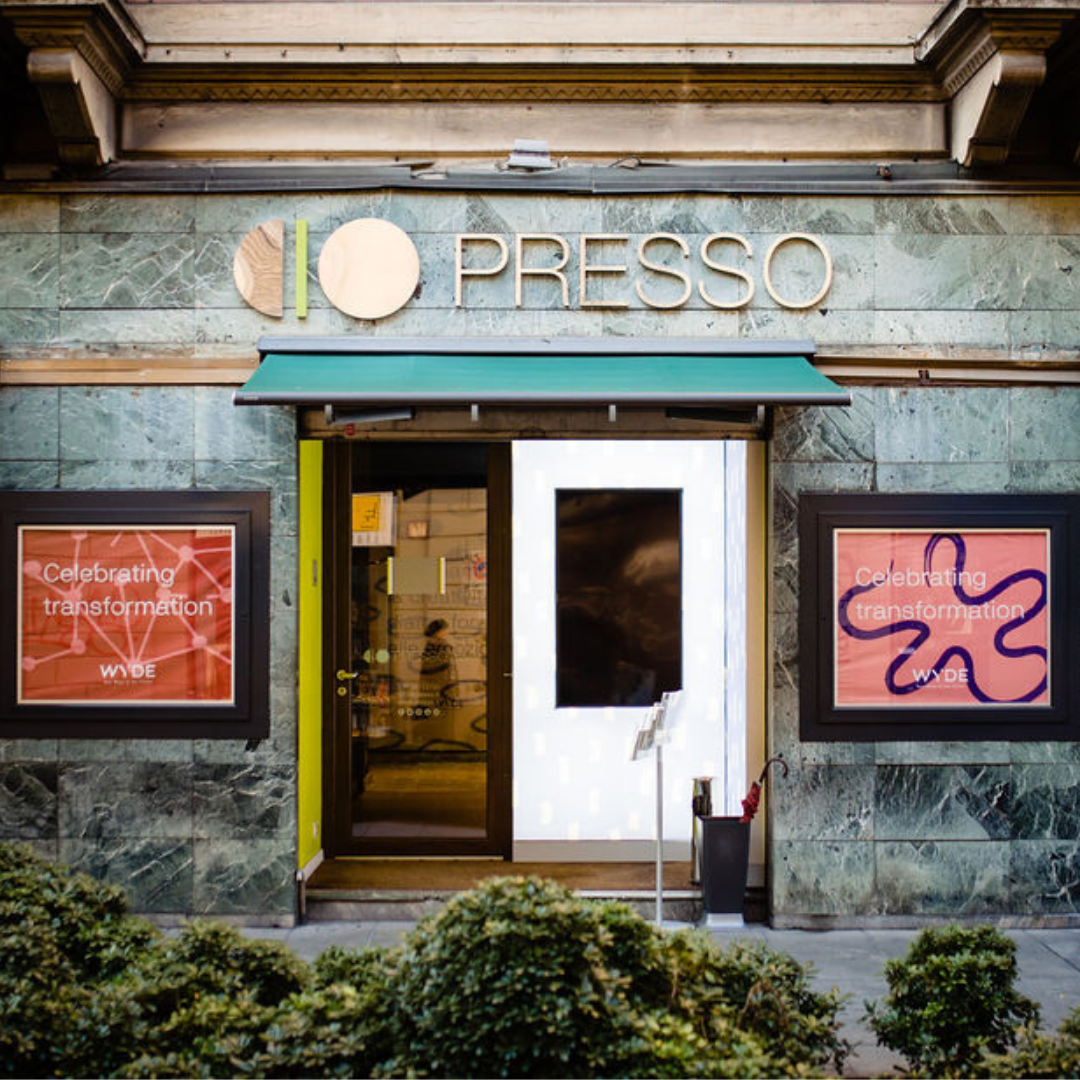 LOCATIONS
We select the perfect space so we can create a magical experience which meets your goals, brand identity and the needs of the participants.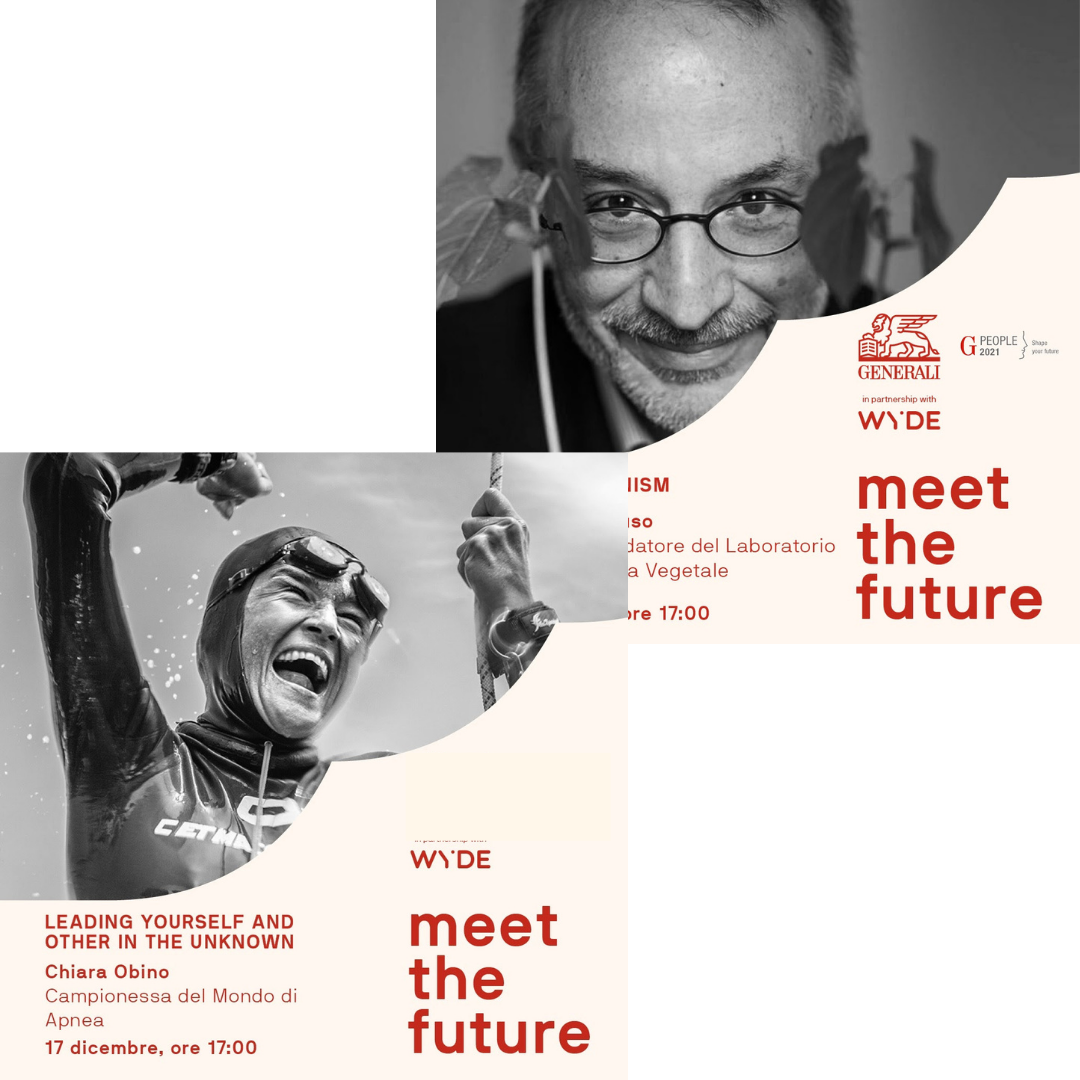 WYDERS

Our team brings together professionals who know how to inspire and communicate their messages in an engaging and original way.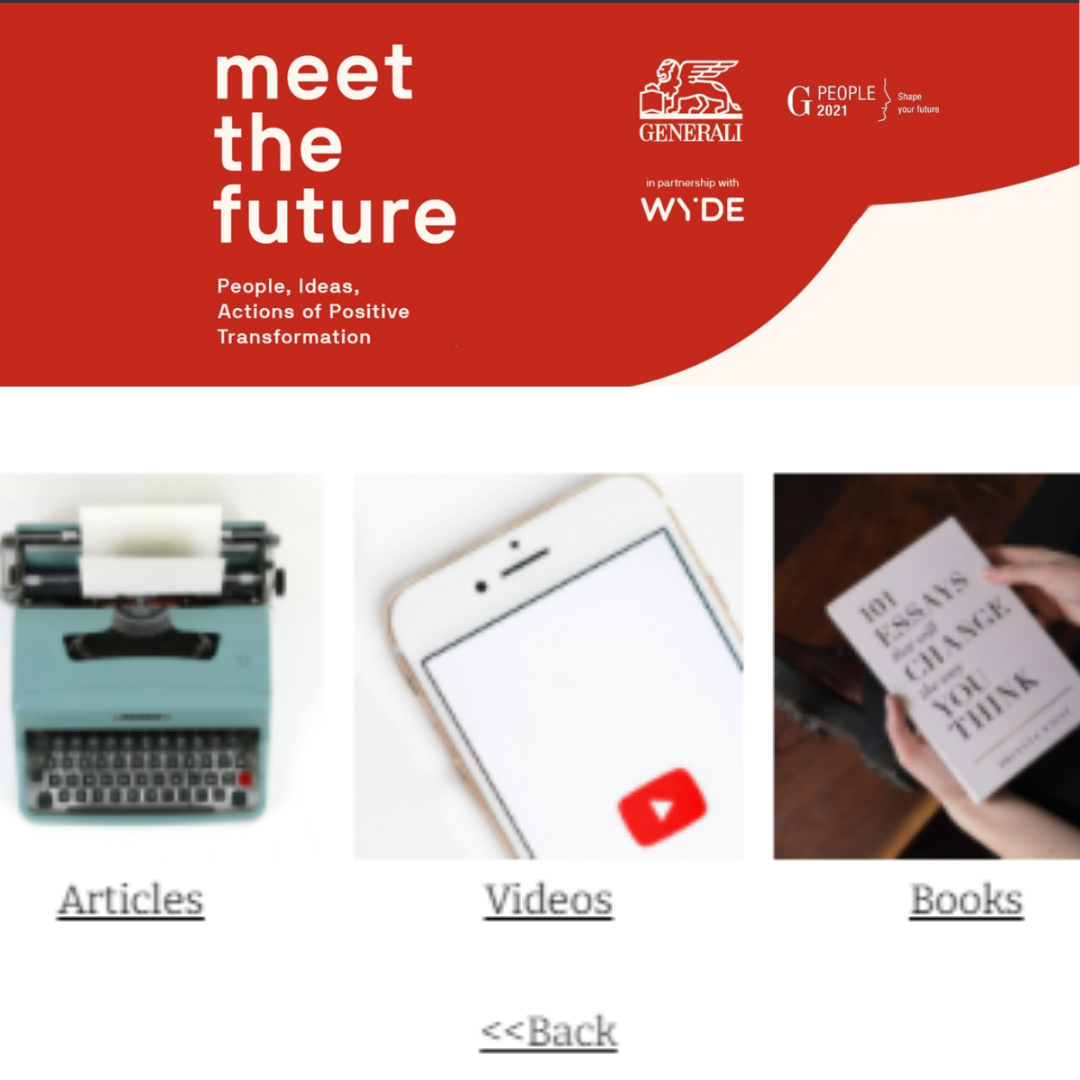 COMMUNICATION
We prepare our participants for what they're about to experience before the event by giving them access to everything they need: a website with learning materials, in-depth information, personal invitations and social media posts.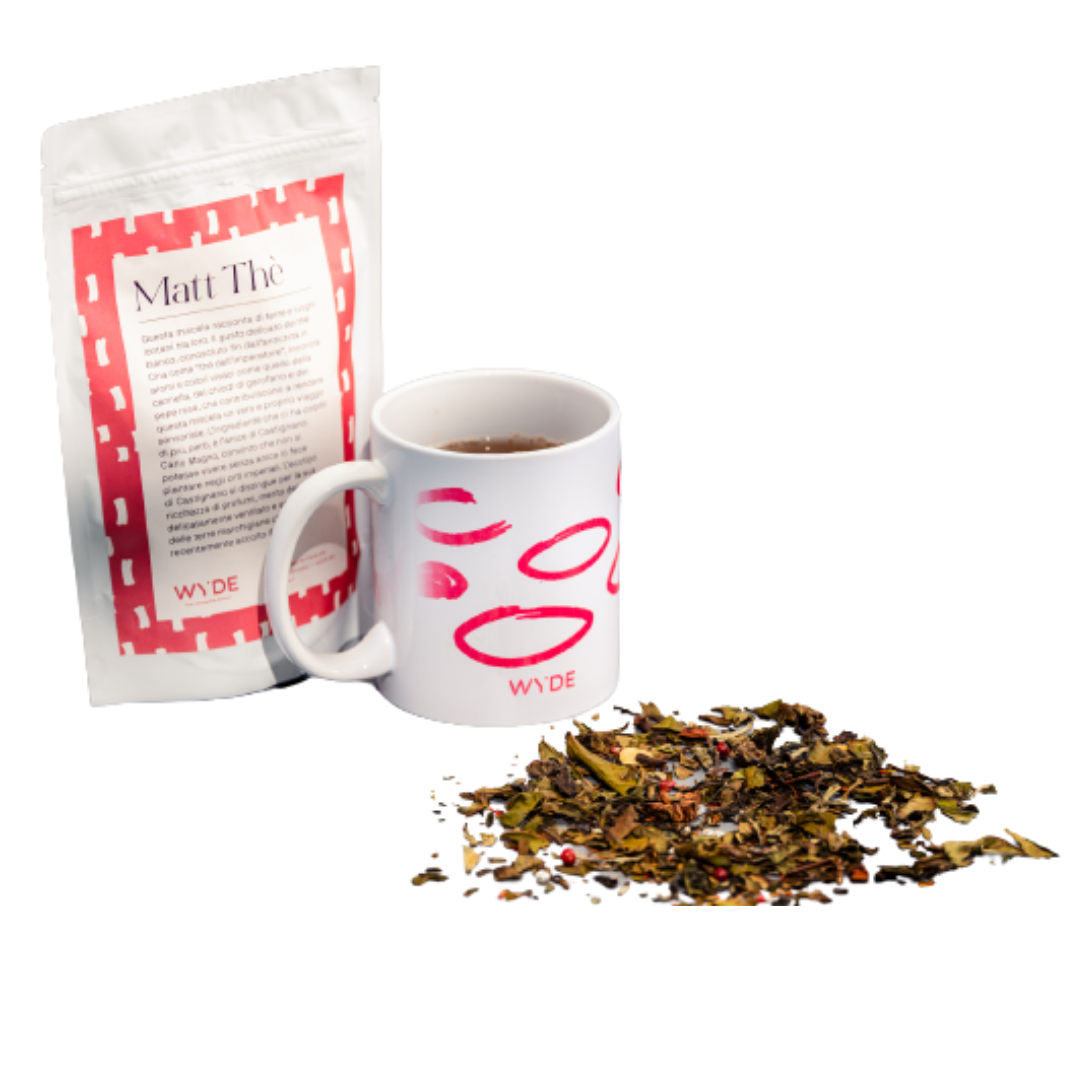 EQUIPMENT
We put together a bespoke kit so that your experience leaves a positive lasting memory in
the minds of the participants.
Memories of some of our experiences with you
We needed to form a group with a clear identity and a model of relationships and planning that we would first experiment with internally and then export externally. We needed to work on communication processes to foster greater transparency and openness.
PAOLO ZANADA, IT Manager
The scenario that is opening up in our companies is that of an increase in management complexity. The risk can be that of wanting to control everything, risking losing oneself. We need to go back to asking ourselves simple but fundamental questions.
LAURA LEGGERI, HR Advisor e Coach
Break down the silos, collapse the traditional hierarchical boundaries and you have the world in front of you. From this new approach we are having a bottom up return never seen before, full of energy and enthusiasm.
ALESSANDRA BORROMINI, HR Director of Hermés