Transform your culture
and generate a positive impact

Transform Your Culture.


Connect your enterprise to major societal transformations.

Tell new stories, co-create the values and behaviors

that elevate your company's culture.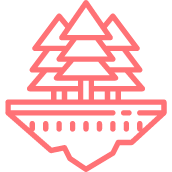 IMPACT
Transform your culture and generate value to positively impact your community.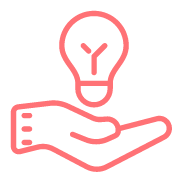 KNOWLEDGE
Broaden your horizons, foster cross functional intelligence and learn new tools and ways of working.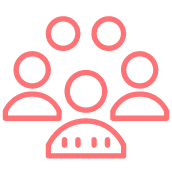 SHARING
Stimulate collaboration and sharing. Create thinking spaces in which to generate meaning, new meanings and languages.
We build experiences that transform the relationships among people
Our experiences for your company

CLASSROOM SESSION


ONLINE SESSION
Identity Lab
The program that helps you to bring out the values and build the manifesto of your company.
Thanks to this experience you will be able to
Make your company's values explicit

Build a shared manifesto

that makes everyone feel part of the company

Encourage engagement and participation

of your people

Guide the behavior and choices

of your people
Project the company into the future

Know the key elements of your identity in order to involve the whole company community and customers, and build coherent projects. We facilitate the process that leads you to gain this clarity and start new projects.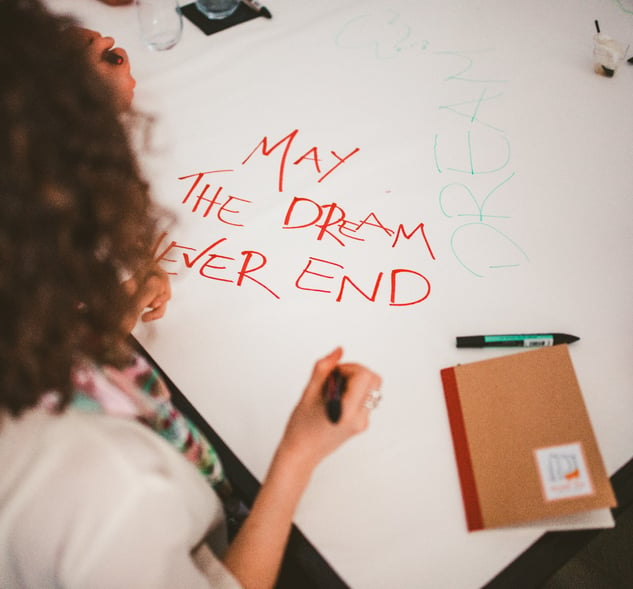 Meet The Future
The cycle of dialogues on possible worlds with international speakers.
Thanks to this experience you will be able to

Think outside the old paradigms and rethink the way of working
Create a new managerial language
Look to the future together and prepare for new challenges

A series of conversations that deal with the topic of the future: management, complexity, organization, leadership to look together at what will happen and evolve the culture of your company.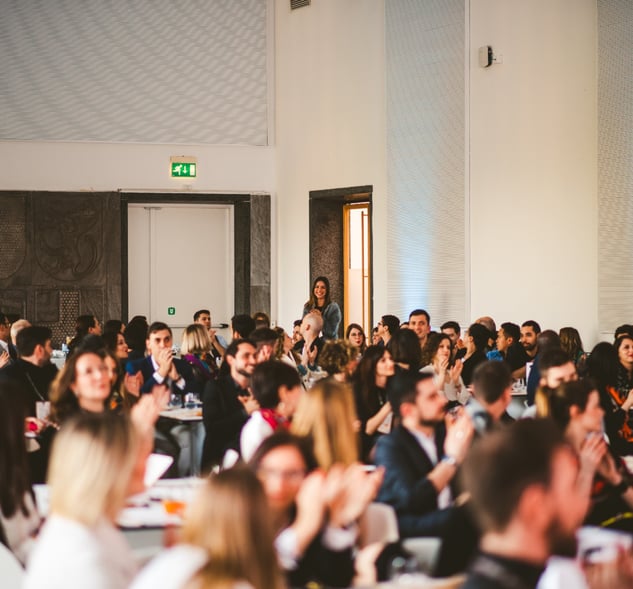 Cross The Borders
The program that helps you go beyond differences and cultivate diversity
Through this experience you will be able to:
Recognize the elements of diversity within your company
Build bridges and go beyond the boundaries of culture, identity, gender and function
Enable everyone to recognize the uniqueness of their contribution
Find new points of encounter and generate new synergies
Build a culture based on diversity and inclusiveness.
We work on real cases of diversity and inclusion within your company, we address the difficulties, we build stories that make everyone feel like they belong.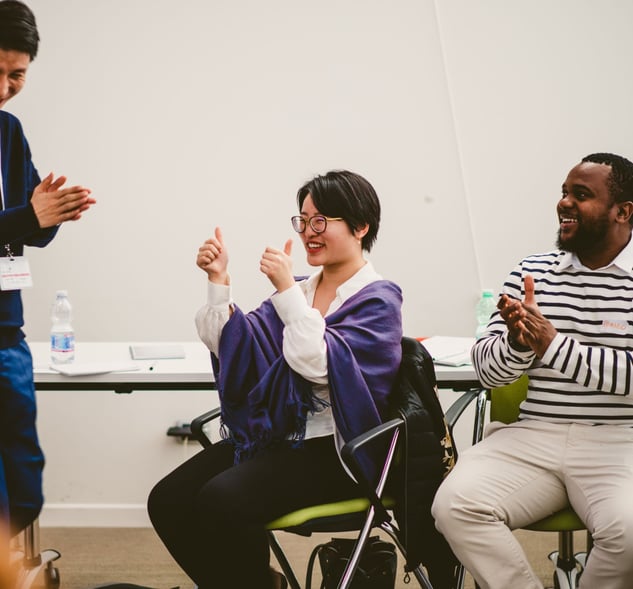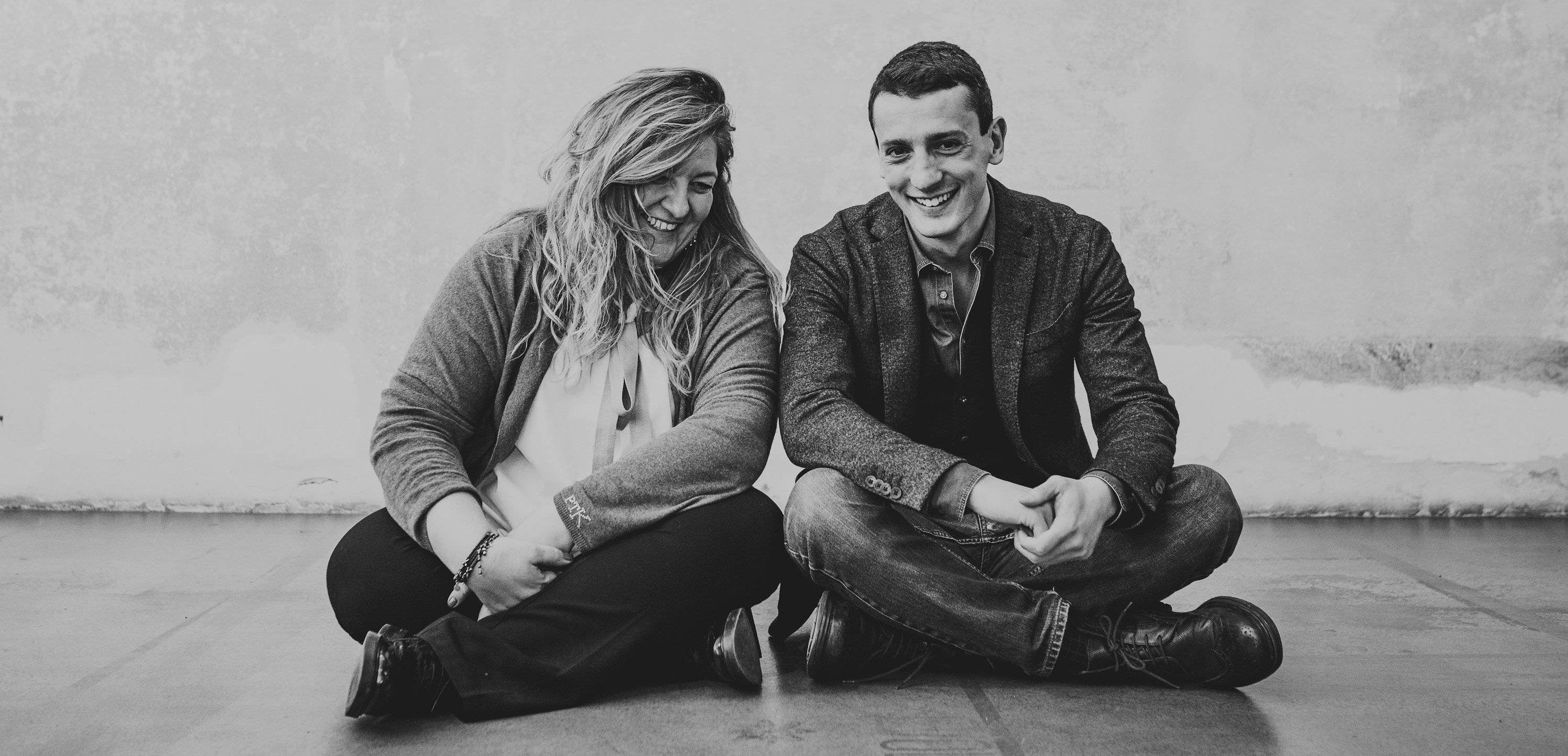 Haven't you found the right solution for you or don't know which one to choose? Let's talk about it while sipping a cup of tea
We pay attention to every detail. We create 360-degree experiences. We provide you with everything you need to create a positive memory that is an incentive to keep going.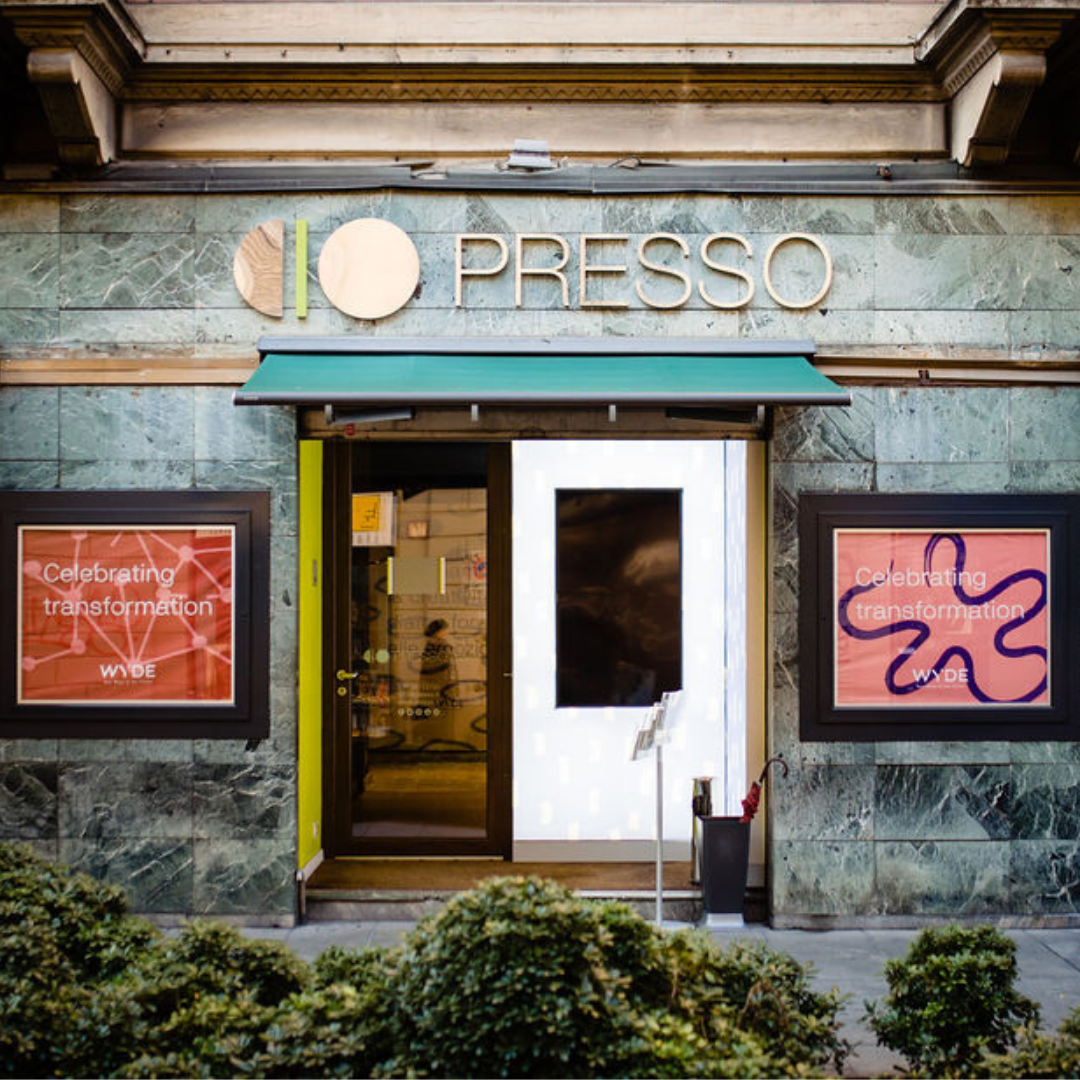 UNIQUE LOCATIONS
We choose the perfect location to create a magical experience, the right place for your people's goals, circumstances and needs.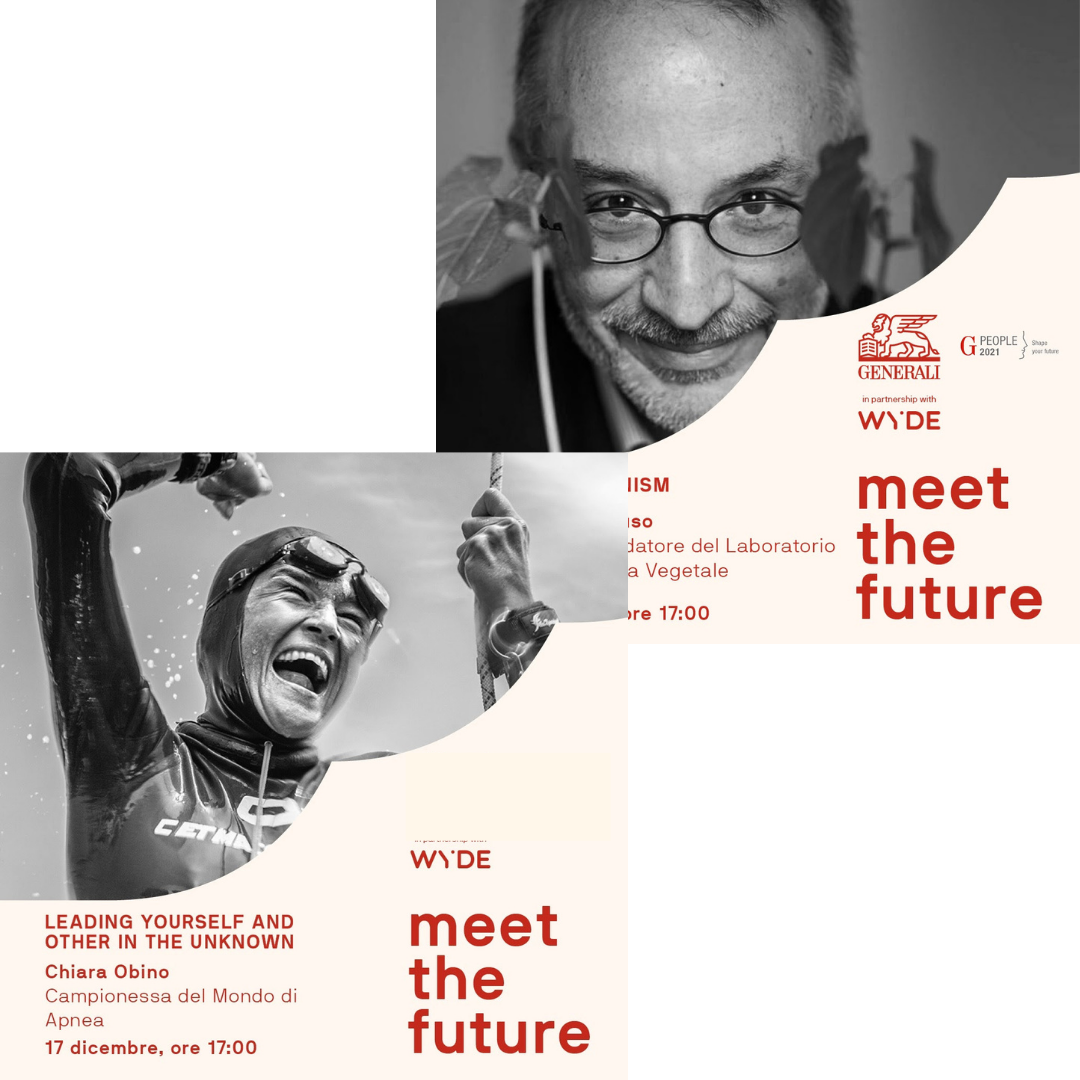 SPEAKER
AND WYDERS

We select professionals able to inspire and convey the message in an engaging and original way.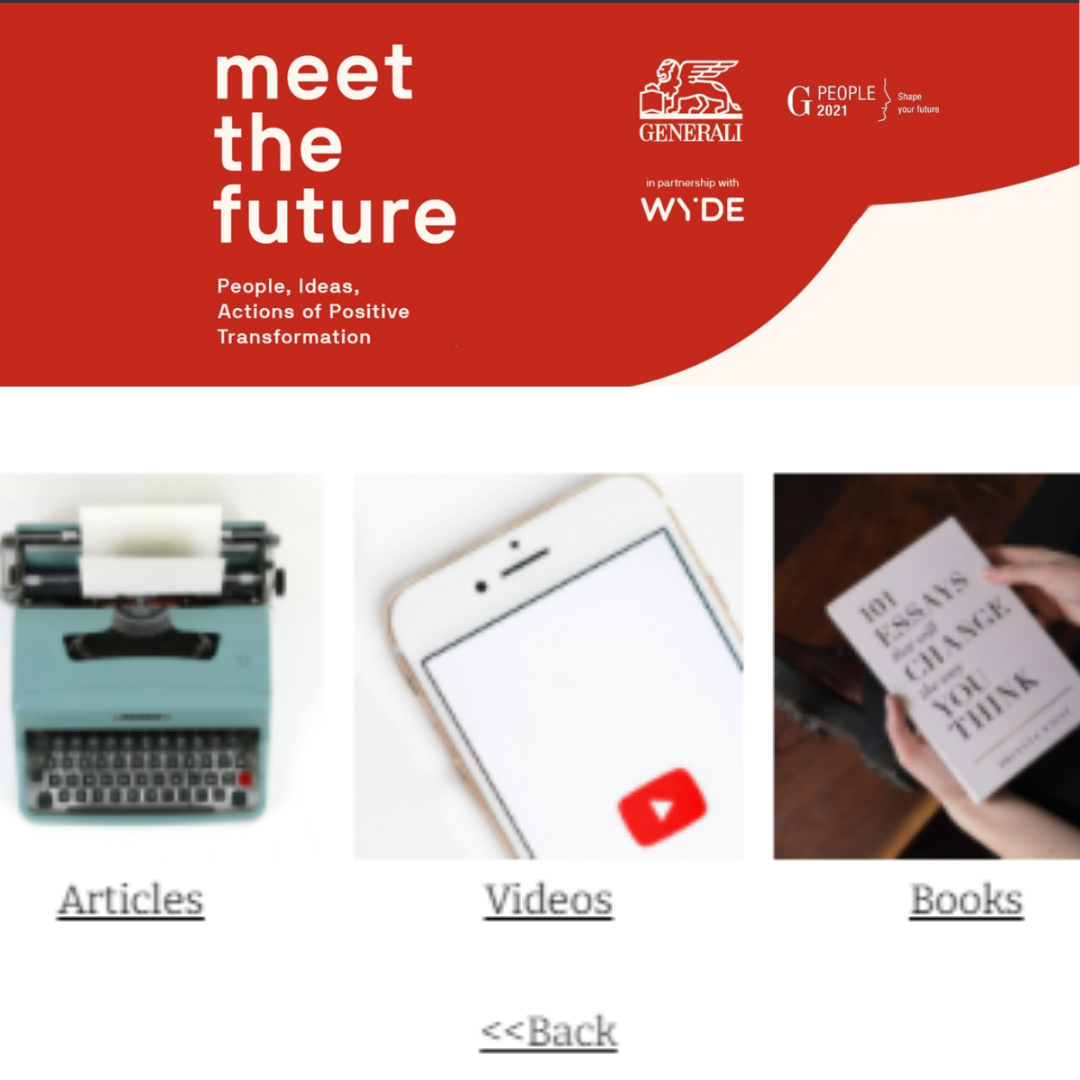 CONTENT AND COMMUNICATION
We develop all the communication to support the event (website with classroom and in-depth materials, social posts, personalized invitations to participants).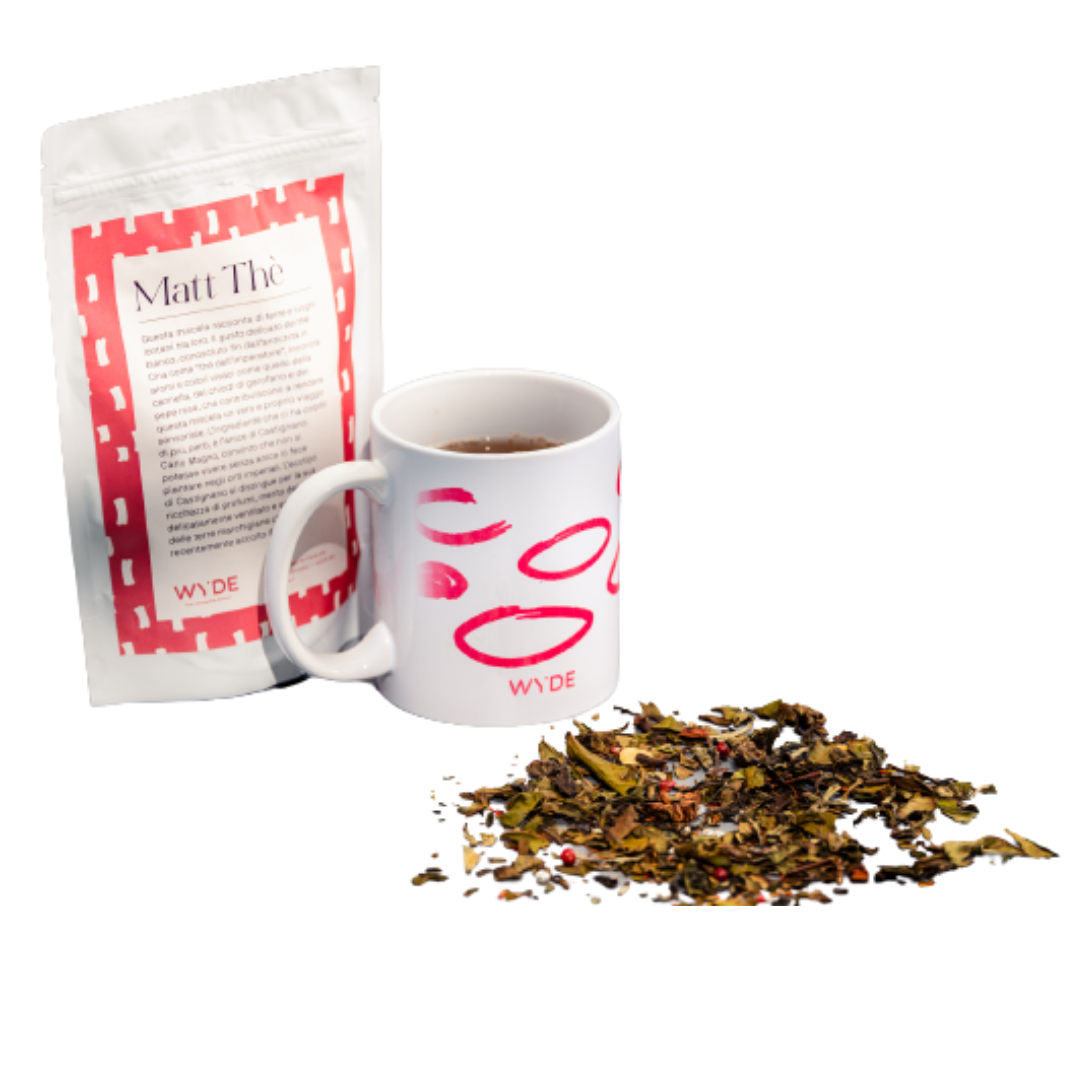 CUSTOMIZED WYDE KITS
We enrich the experience by designing customized gifts to leave participants with a tangible and positive memory of the journey made together.
We want to build a new way of working, more efficient, closer to people's needs, more human. We are facing a revolution in the world of work, in which we are leading players.
MORENA MARINONI, Talent, Training and Development Manager, Generali Group
Leaders today must consciously seek out spaces for individual and collective reflection to analyze the options available and the best behaviors in relation to what they want to achieve.
LAURA LEGGERI, HR Advisor and Coach
The objective was therefore to trigger a process of identity change. First the people and then, as a consequence, the products.
CAROLINA PISTOCHINI, Communication and Training Manager at Lamberti
We thought about how to support people managers who have recently joined the company and offer them all a common background. Because when you're faced with complex situations, the role of people managers becomes even more important.
CHIARA MARCHISONE, Personnel Manager of Crik Crok