Your positive impact begins
with your company culture

Society and culture are constantly in flux. Make sure your company keeps up with change and stays relevant.
Tailor your company culture to the people who work there, work together to come up with a shared set of values and behaviours and connect your story to the rest of humanity.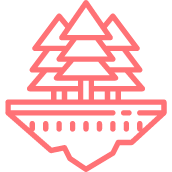 IMPACT
Generate value by leaving a positive impact on your community.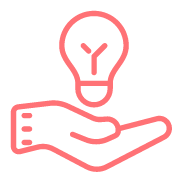 KNOWLEDGE
Wyden your horizons, foster multi-disciplinary knowledge and discover new tools and ways of working.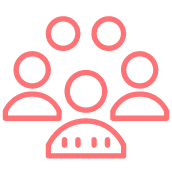 COLLABORATION
Nurture collaboration and knowledge sharing. Create space for thought to help you sow the seeds of values and language which make sense for your business.
Dare to do things differently
Our experiences will help you write the pages and chapters of the future story that you want to read. You just need to be open to thinking and acting differently to how you have in the past.
Find the right experience for your business!


CLASSROOM SESSION


ONLINE SESSION
Identity Lab
The Identity Lab programme helps you unearth your business's core values. These are important because they help you make decisions and clear the path for projects which are consistent with your company identity.
Identity Lab helps you:
draw up a shared manifesto that makes everyone feel included;
encourage team participation;
promote actions and choices that are consistent with your core values;
use robust shared beliefs to propel your company.
Identity Lab will help you recognise your core identity and use this knowledge to engage your business community and clients. We facilitate this process, allowing you to gain clarity and get new projects off the ground.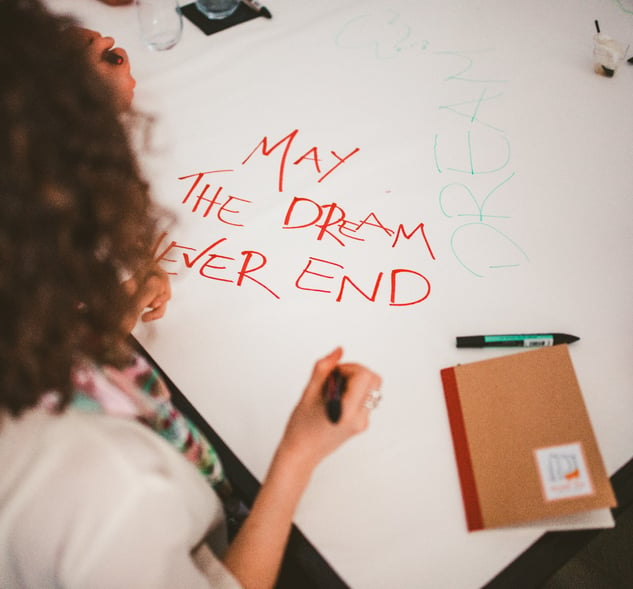 Meet The Future
This series of conversations will allow you to visualise possible scenarios that could help
your business grow. International speakers will be at the helm to guide you into the future.
Meet The Future helps you:
think outside the box and consider your approach to work in a more open and productive way;
encourage a new managerial style to help your team members build successful connections between each other and with your business;
prepare your team to face future market, social and cultural challenges.
Meet The Future is exactly what it sounds like. This series of conversations delves into topics about the future: management, complexity, organisation and leadership. Vital if you want to build a solid company culture and prepare for what the future holds.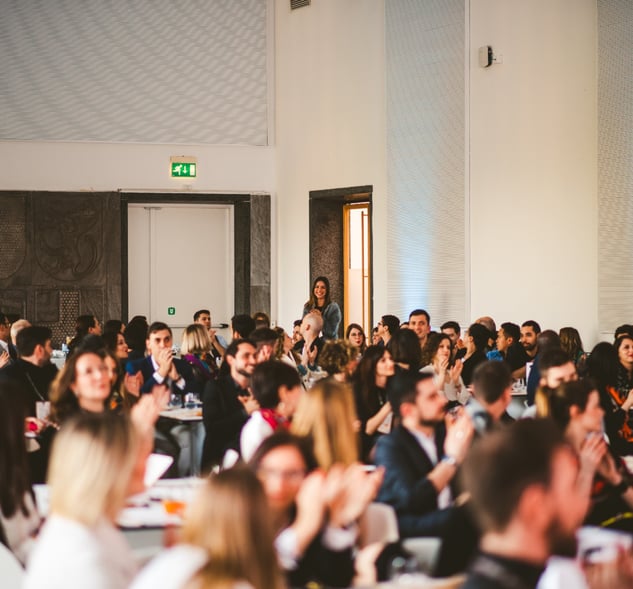 Cross The Borders
This programme will help you cultivate diversity by moving beyond differences and liberating you from the confines of culture, identity, gender and role.
Cross The Borders helps you:
cultivate diversity within your company;
allow everyone to recognise that their contribution is unique;
find common ground and foster solidarity;
build bridges to create a culture based on diversity and inclusivity.
In Cross The Borders, we'll use real case studies of diversity and inclusion within your company, face challenges together and help you write stories where everyone feels like the main character.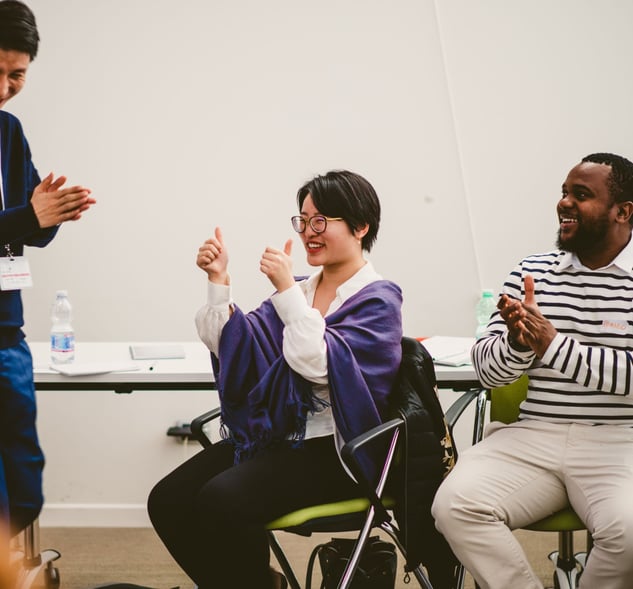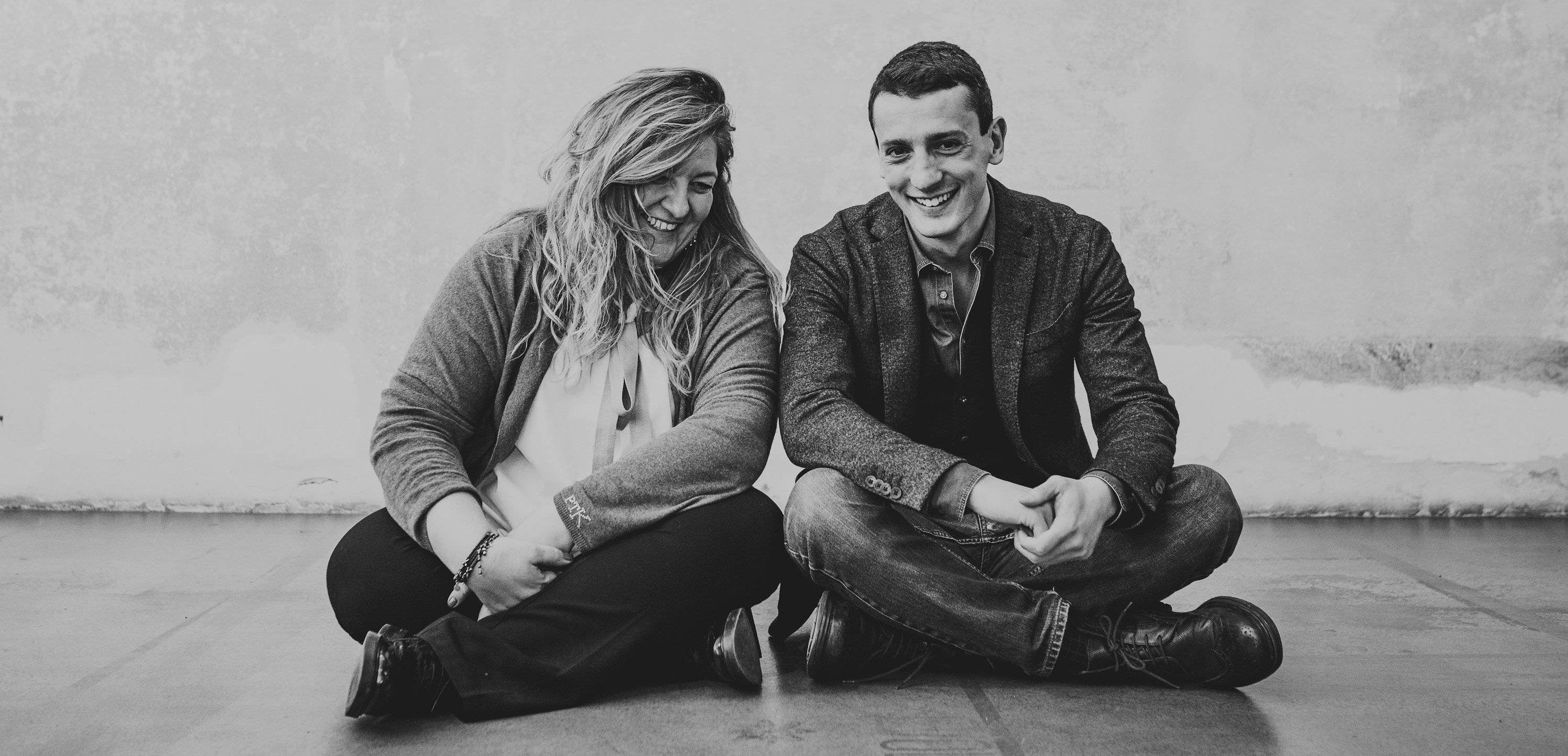 Can't decide which option you'd like best or looking for something not listed on this page?
One of the best things about our approach is that we can use our creativity to build something from scratch that meets your needs.
Our journey has only just begun
We particularly enjoy looking after every single
detail

. We'll give you and your team everything you need to create an experience that is so vivid, it motivates you to keep up the good work even after the event has finished. Here are some things we pay close attention to: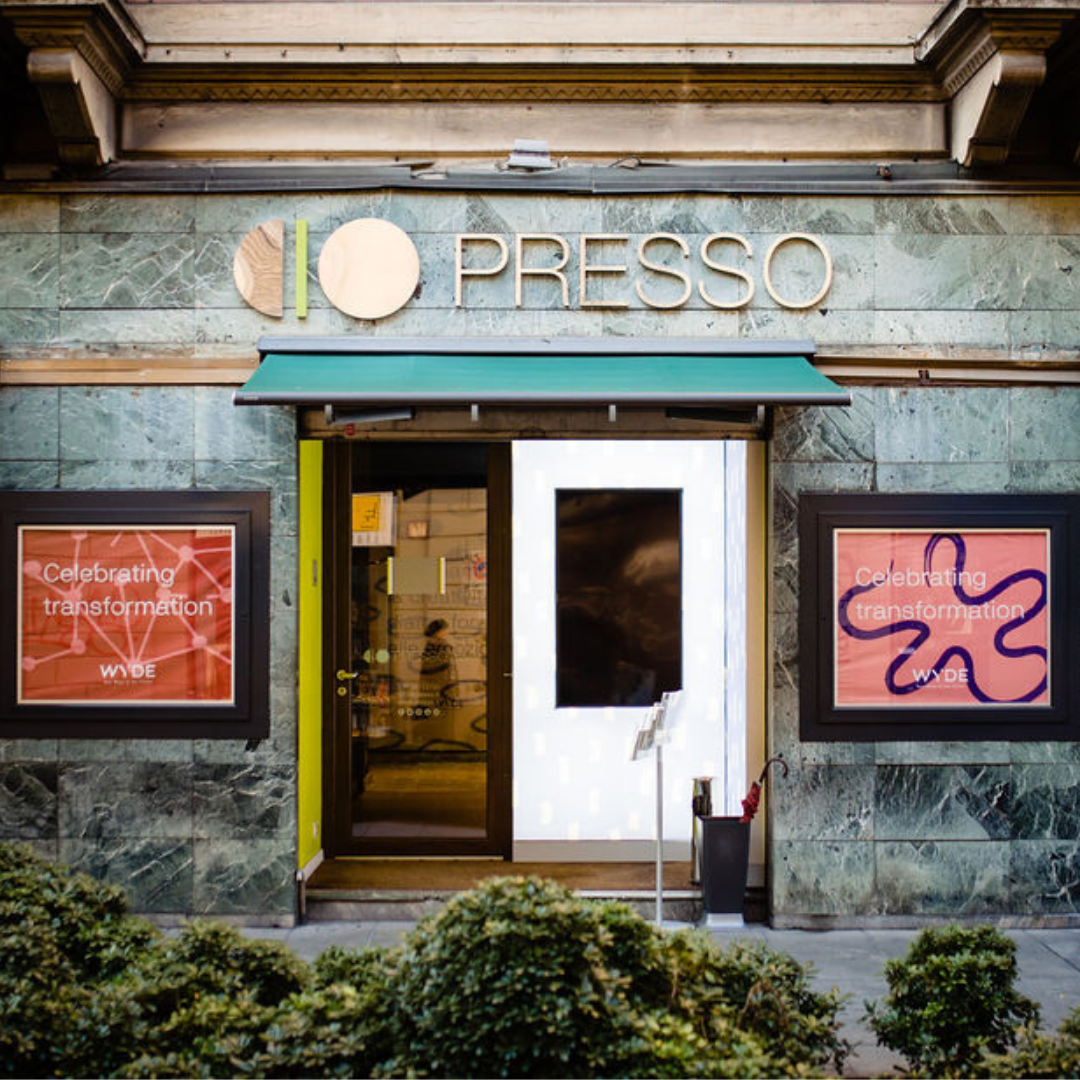 LOCATIONS
We select the perfect space so we can create a magical experience which meets your goals, brand identity and the needs of the participants.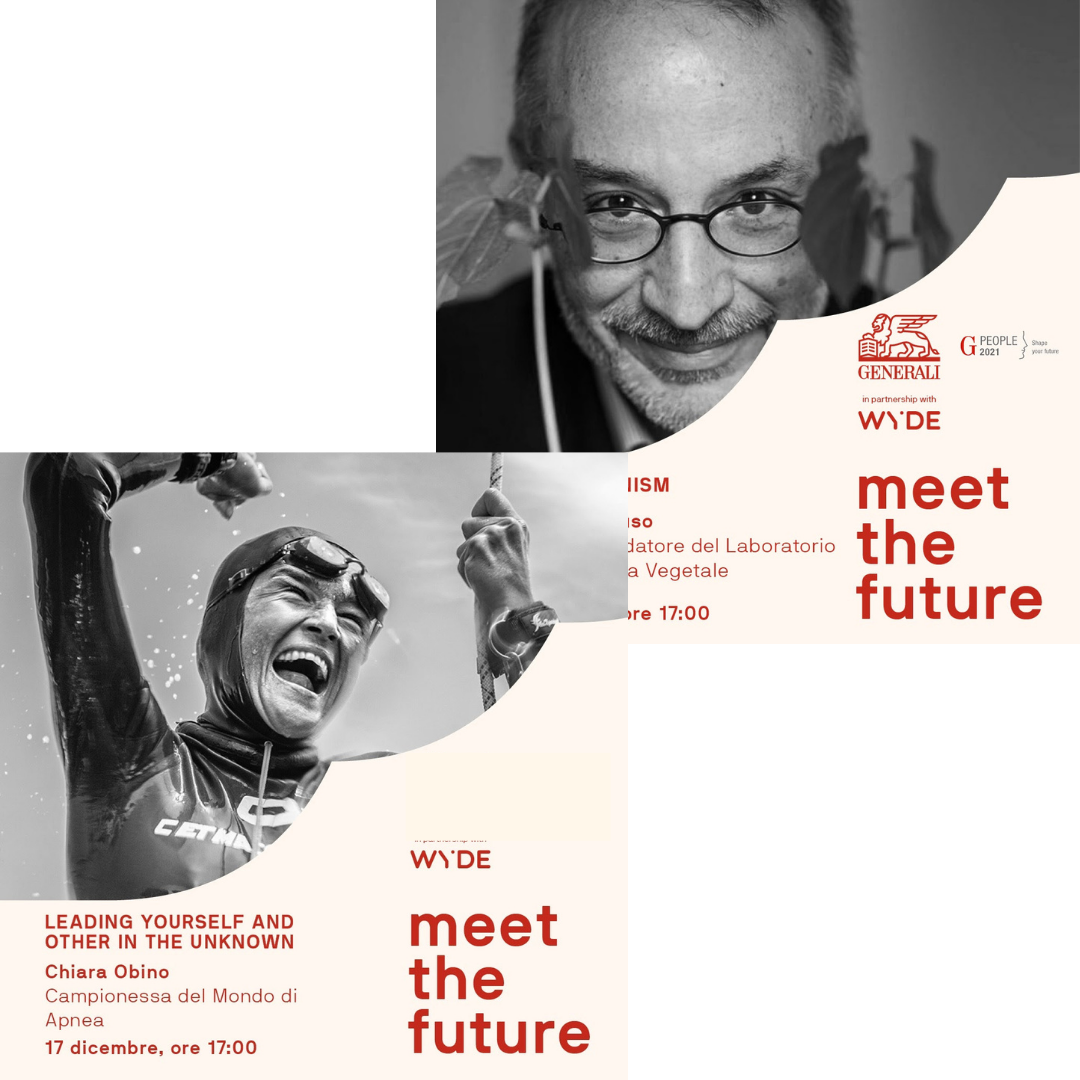 WYDERS

Our team brings together professionals who know how to inspire and communicate their messages in an engaging and original way.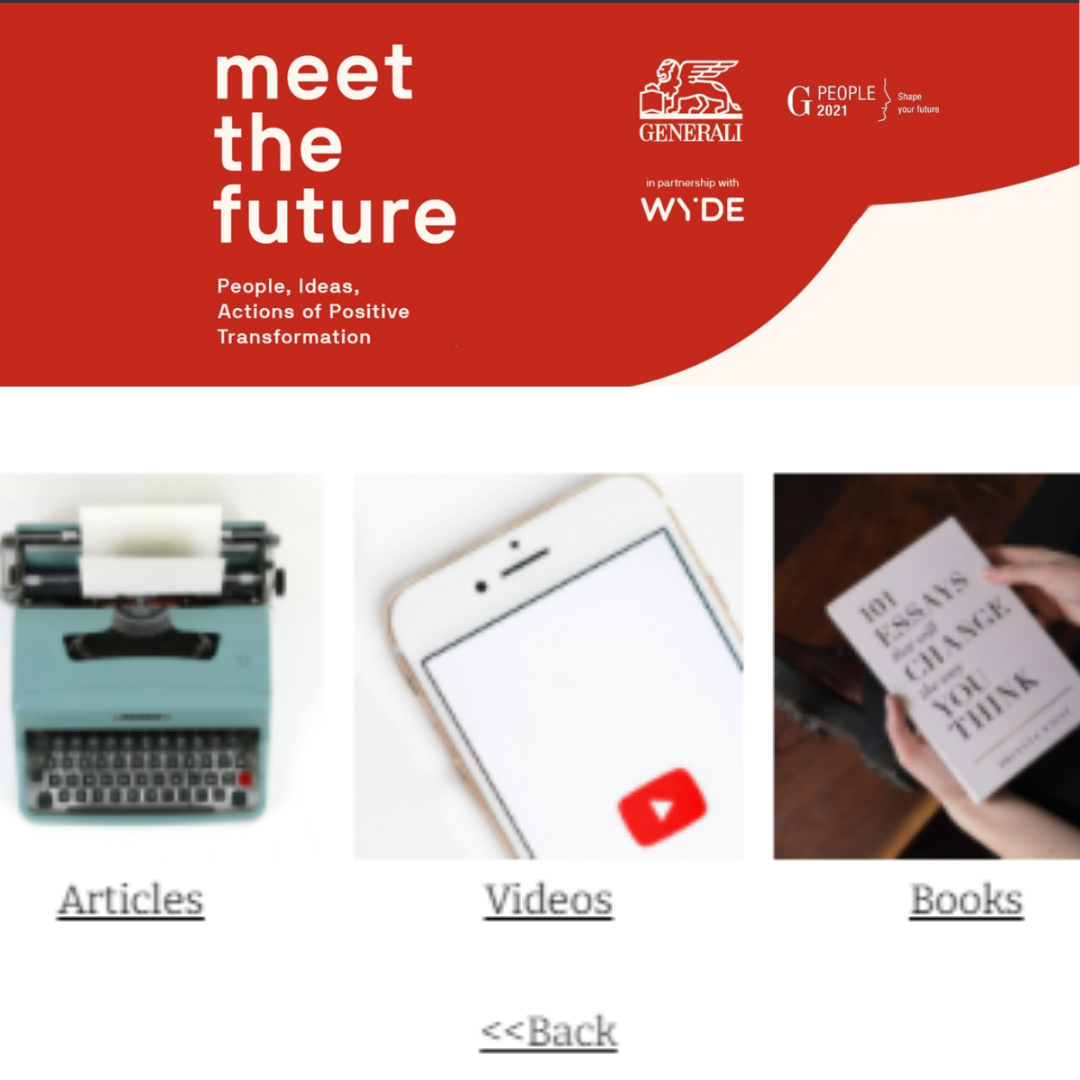 COMMUNICATION
We prepare our participants for what they're about to experience before the event by giving them access to everything they need: a website with learning materials, in-depth information, personal invitations and social media posts.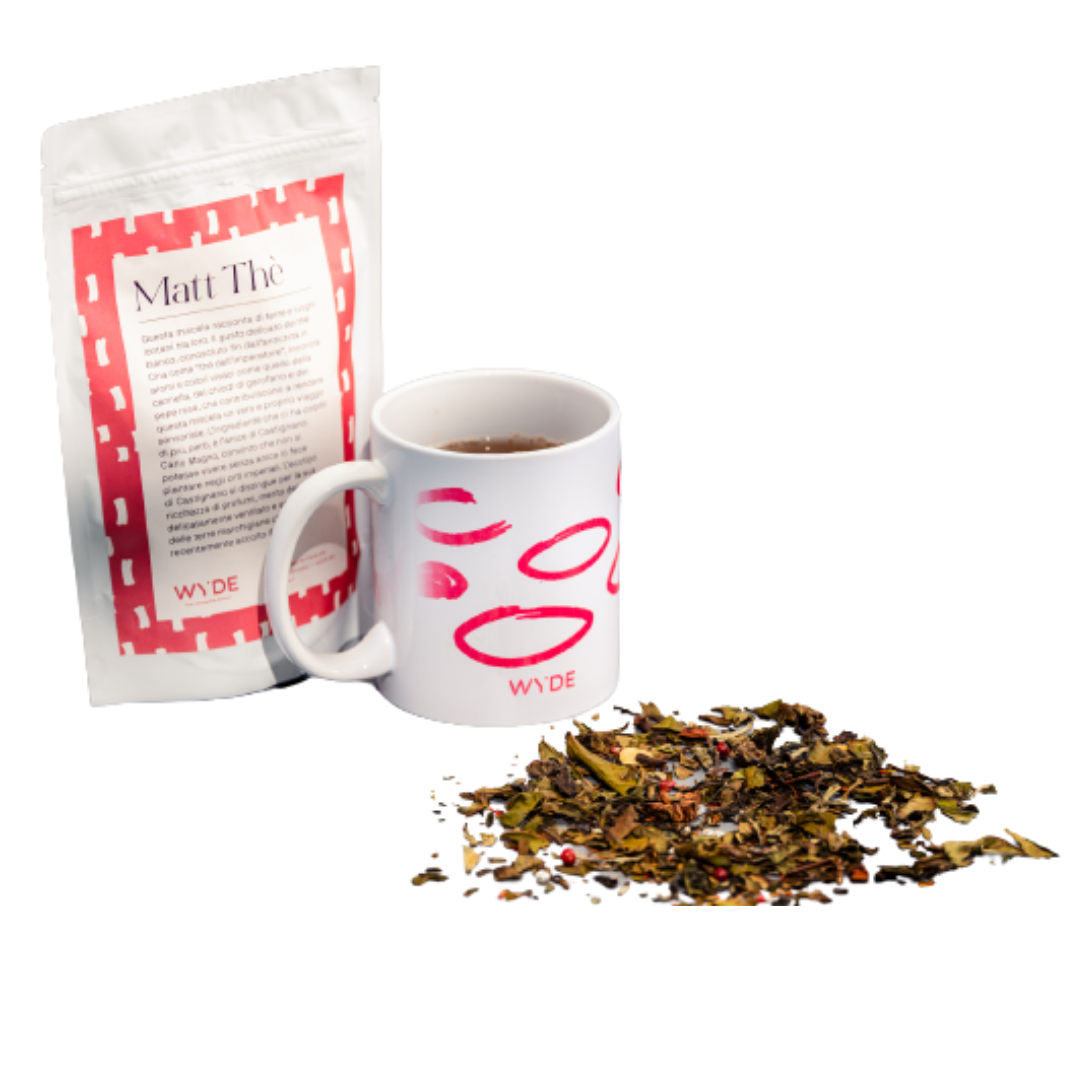 EQUIPMENT
We put together a bespoke kit so that your experience leaves a positive lasting memory in
the minds of the participants.
Memories of some of our experiences with you
We want to build a new way of working, more efficient, closer to people's needs, more human. We are facing a revolution in the world of work, in which we are leading players.
MORENA MARINONI, Talent, Training and Development Manager, Generali Group
Leaders today must consciously seek out spaces for individual and collective reflection to analyze the options available and the best behaviors in relation to what they want to achieve.
LAURA LEGGERI, HR Advisor and Coach
The objective was therefore to trigger a process of identity change. First the people and then, as a consequence, the products.
CAROLINA PISTOCHINI, Communication and Training Manager at Lamberti
We thought about how to support people managers who have recently joined the company and offer them all a common background. Because when you're faced with complex situations, the role of people managers becomes even more important.
CHIARA MARCHISONE, Personnel Manager of Crik Crok