Great business
connections

Connect people and their skills to projects which will revolutionise your business. Create opportunities for discovery and innovation. Unleash the power of enduring connections which begin and grow in your organisation.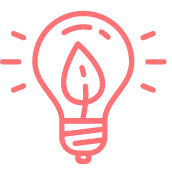 INNOVATION
Experiment, co-design and start off on the right foot. Create new projects which have a real impact on your business.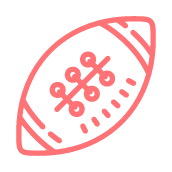 INSPIRATION
Use unconventional tools, thoughts and actions to discover the right work practices for your team.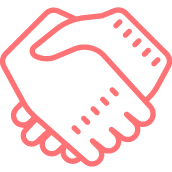 CONNECTIONS
Combine skills and experience to bring out the best in people. When you pool your knowledge and expertise, you'll discover a precious resource which will allow your business to innovate.
Dare to do things differently
Our experiences will help you write the pages and chapters of the future story that you want to read. You just need to be open to thinking and acting differently to how you have in the past.
Find the right experience for your business!


CLASSROOM SESSION


ONLINE SESSION
Innovation Playground
It's time to play!
Innovation Playground will help you:
acquire the skills and tools you need to create innovative projects;
motivate your teams to actively participate in projects which will positively impact the business;
build a culture of innovation which listens to and then answers your clients' needs and wishes.
You'll work with instructors, facilitators and speakers on plans which will have a real impact on your business because they're designed around what really matters to your clients.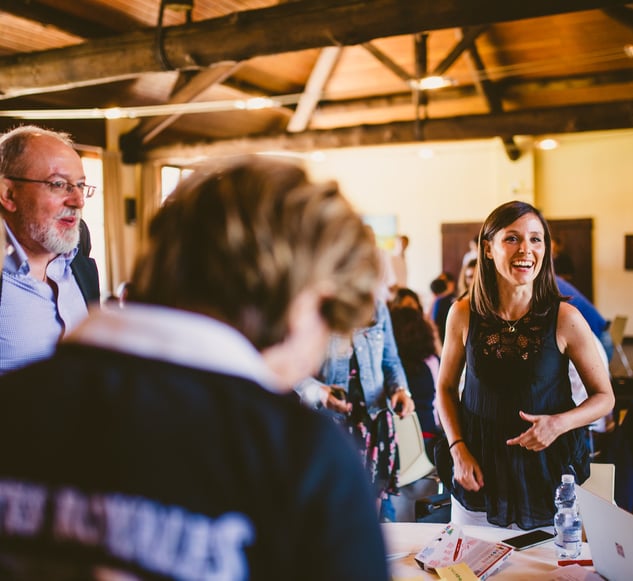 Digital Transition
This programme helps you achieve your goals by transforming the way your company does
business.
Digital Transition helps you:
acquire the mindset you need to seize the opportunities that digitalisation presents;
draw up strategies and identify tools to help the company achieve its goals;
develop new tools to allow you to work in a more agile manner.
We'll work on your mindset as well as technology. We'll create a culture of knowledge sharing and build experiences which allow people to develop the skill sets they need to facilitate the company's cultural, organisational, social, creative and managerial transformation.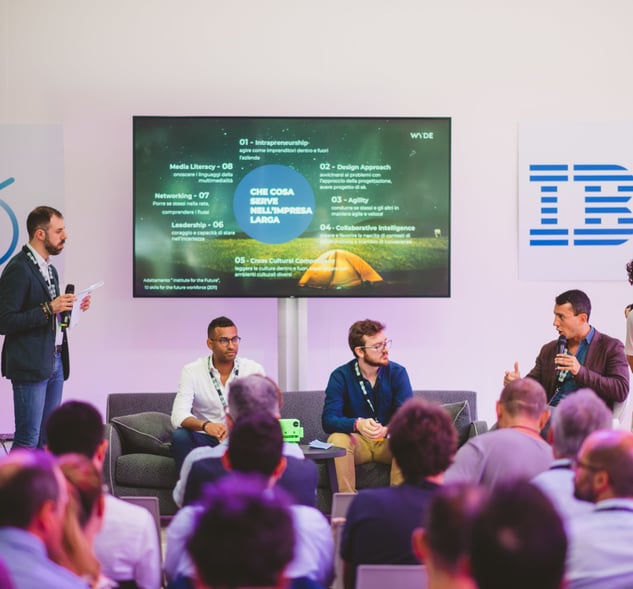 Business Model Generation
This immersive workshop will help you reflect on your business model and identify new
challenges and opportunities.
Business Model Generation helps you:
review the key aspects of your business model with the team;
explore new innovation opportunities;
transform your value proposition together;
draw up a plan of action for new projects.
A business model consultant will help you identify the organisational and strategic solutions which will help your business deliver value.
You'll gain more clarity on opportunities and challenges through case studies, targeted questions and exercises.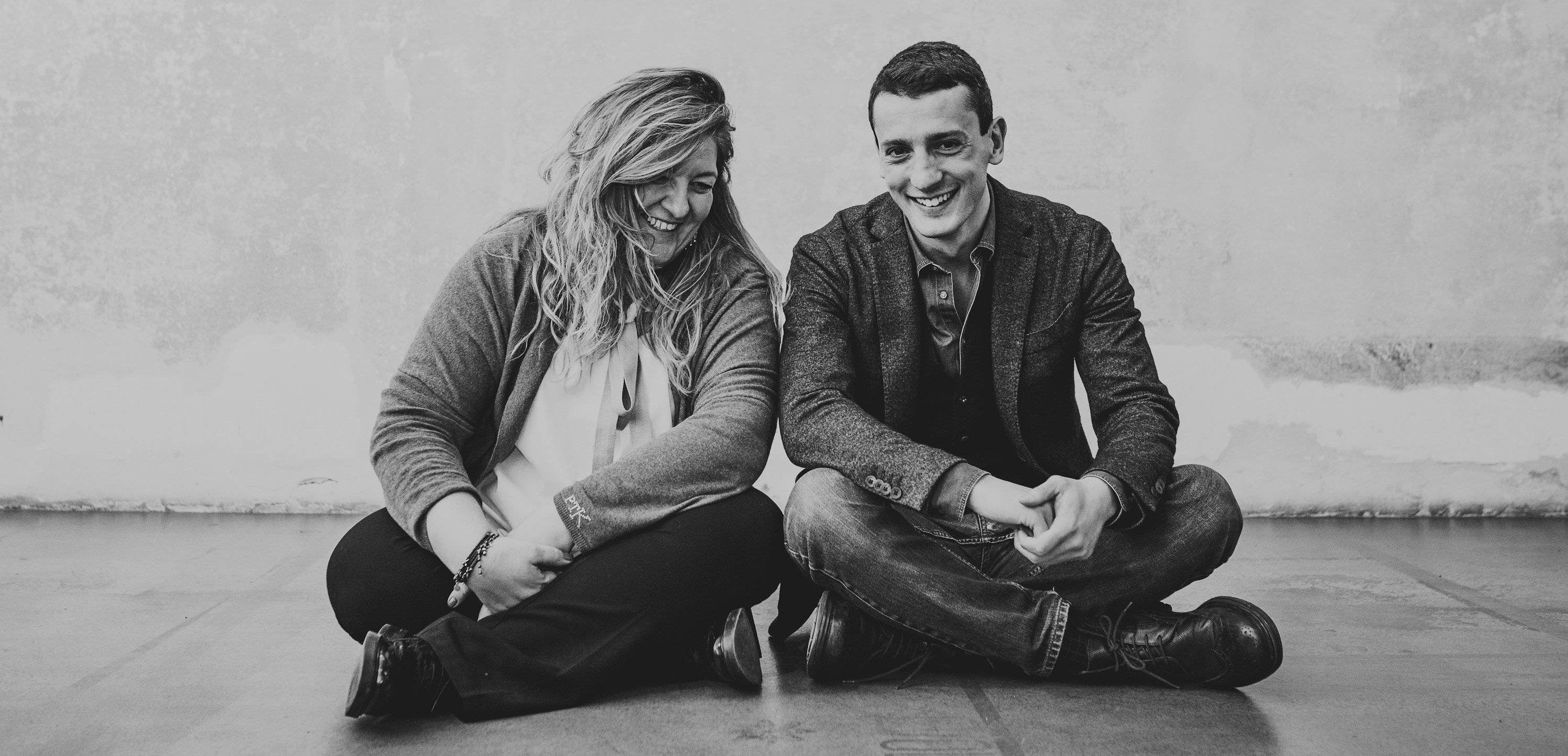 Can't decide which option you'd like best or looking for something not listed on this page?
One of the best things about our approach is that we can use our creativity to build something from scratch that meets your needs.
Our journey has only just begun
We particularly enjoy looking after every single detail. We'll give you and your team everything you need to create an experience that is so vivid, it motivates you to keep up the good work even after the event has finished. Here are some things we pay close attention to: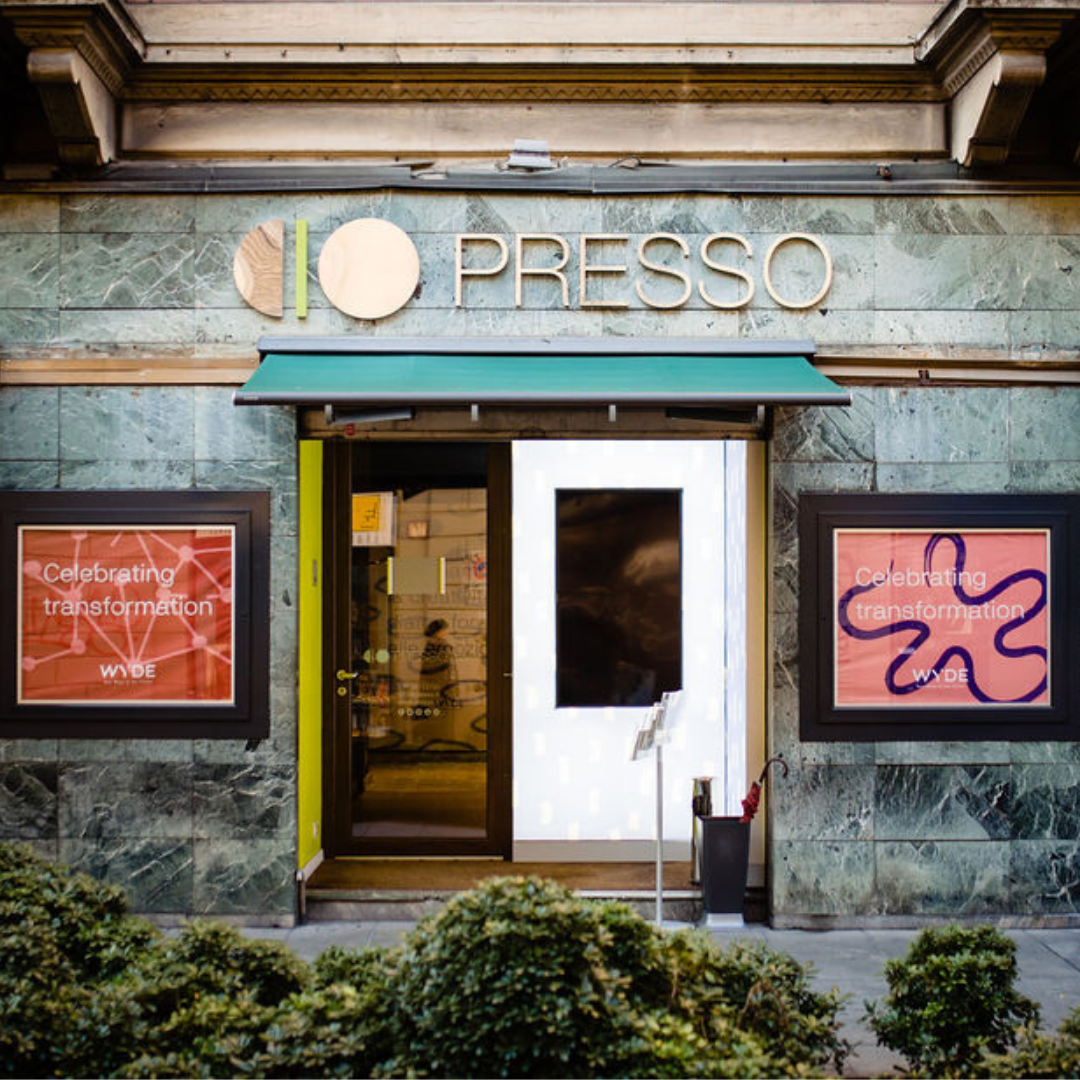 LOCATION
We select the perfect space so we can create a magical experience which meets your goals, brand identity and the needs of the participants.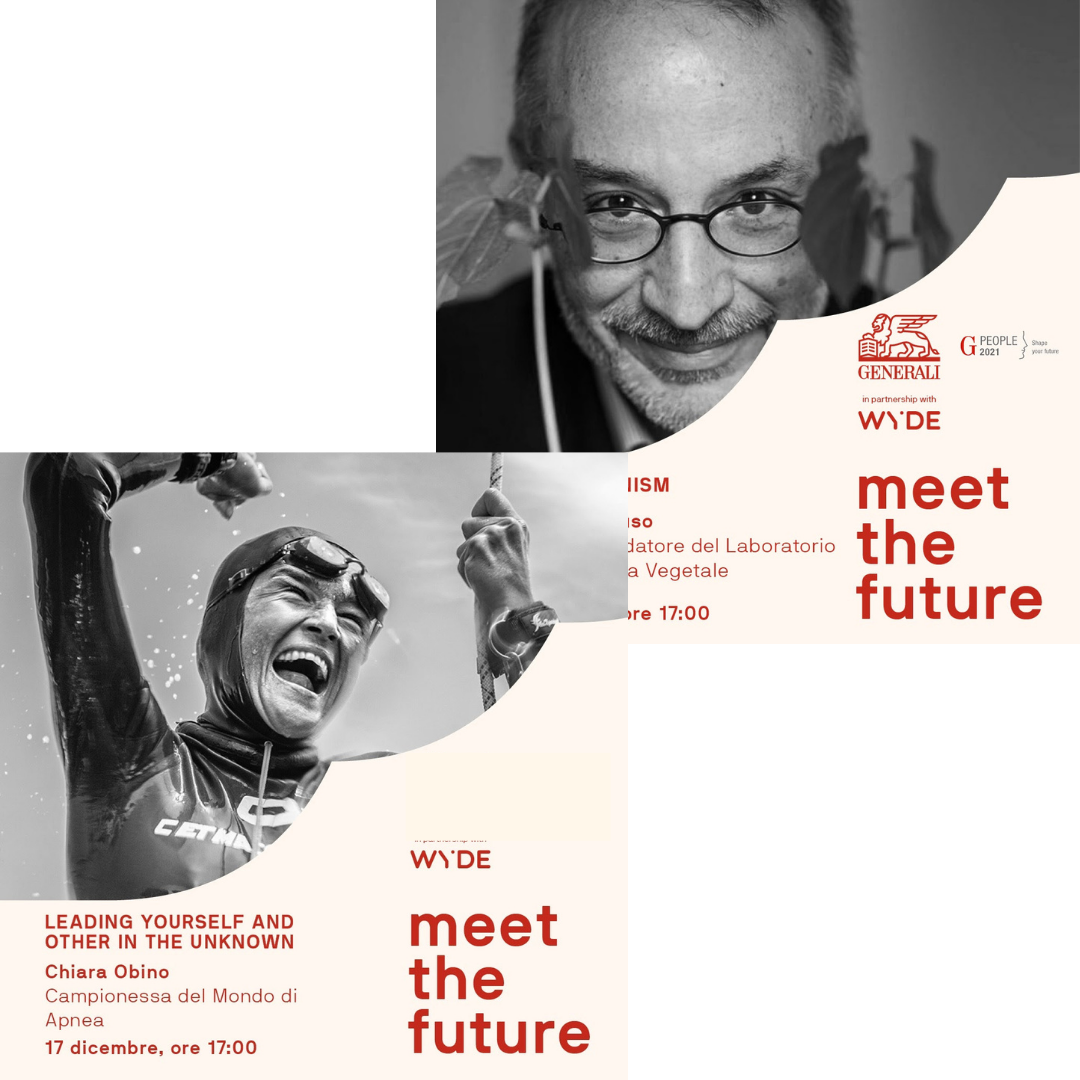 WYDERS

Our team brings together professionals who know how to inspire and communicate their messages in an engaging and original way.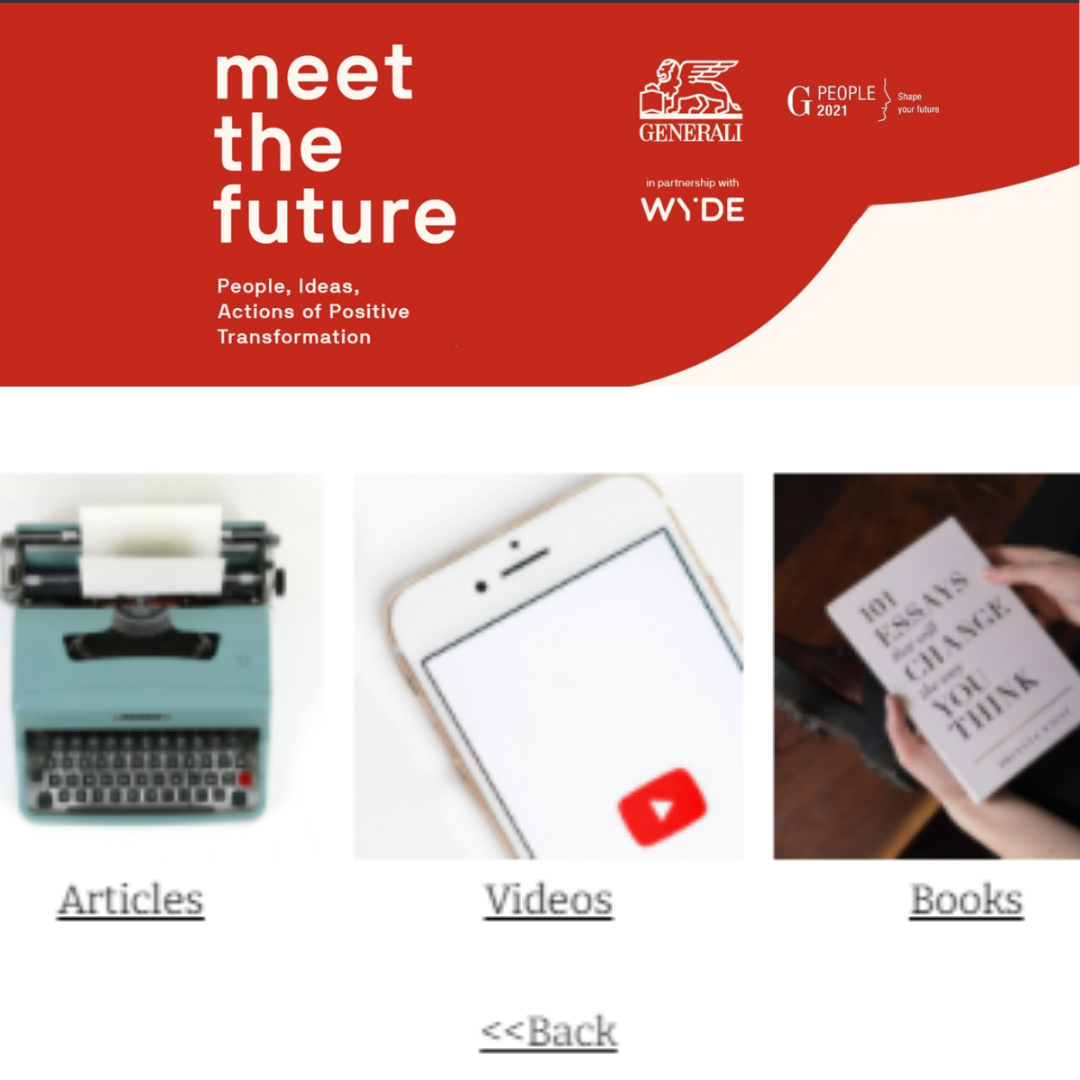 COMMUNICATION
We prepare our participants for what they're about to experience before the event by giving them access to everything they need: a website with learning materials, in-depth information, personal invitations and social media posts.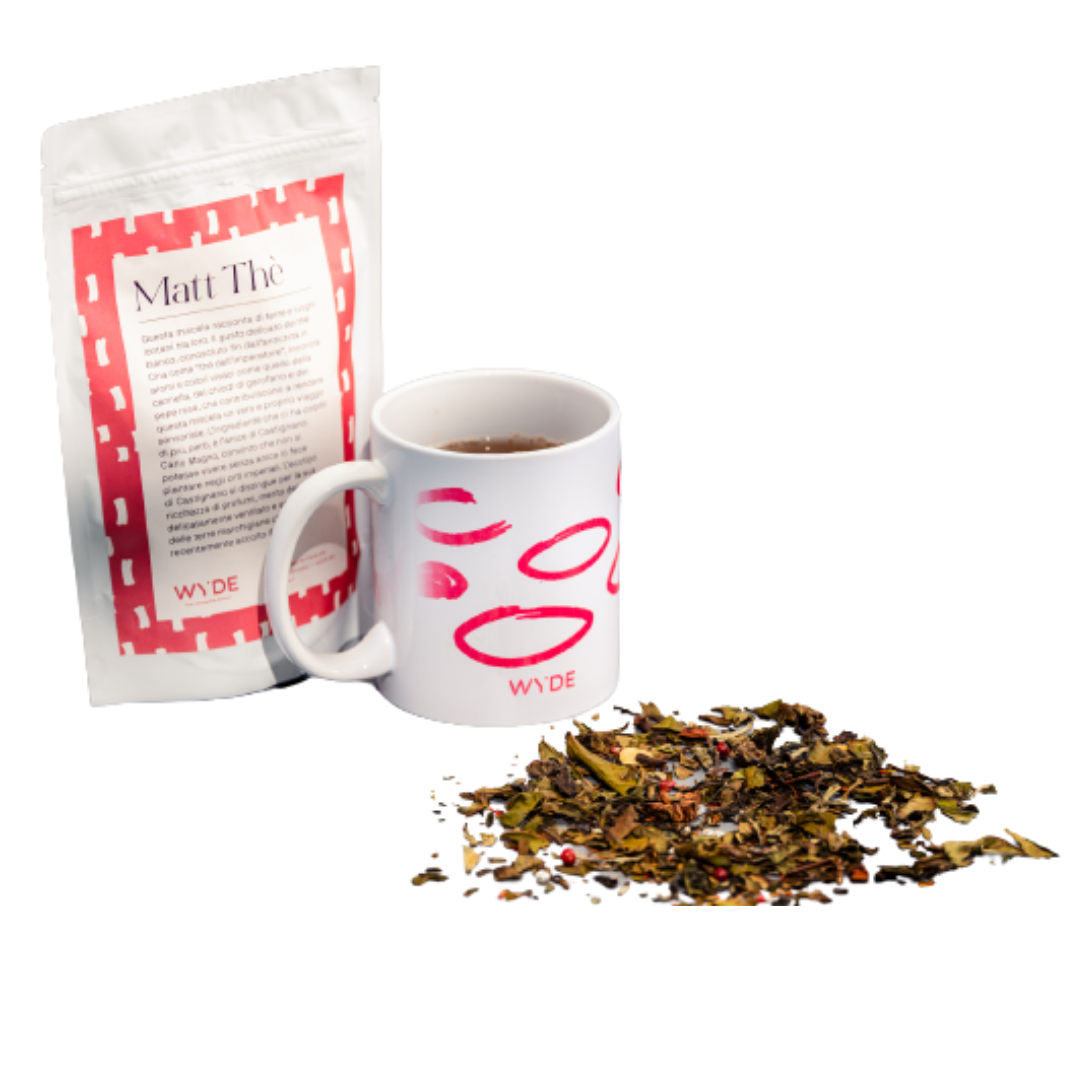 EQUIPMENT
We put together a bespoke kit so that your experience leaves a positive lasting memory in the minds of the participants.
Memories of some of our experiences with you
When the need for a better strategic positioning on the market was emerging, we decided to invest in a renewed ability to innovate starting from a new mindset.
CAROLINA PISTOCHINI, Communication and Training Manager at Lamberti
We have experienced the complexity of an acquisition and this has led to the need to rethink our organization, our role and our identity. An identity that takes into account who we have been and what we are going to face.
LUCA DRUSIAN, HR business partner of Garbuio
The objective was to strengthen the management skills of our managers. Starting from the awareness that innovation never emerges from a delimited perimeter but from an open ground for the development of ideas for a common purpose.
TEO NOSCHESE, Chief HR Officer of Nice Group