Connect your business
to your customers' desires

Create spaces of exploration in which to unleash the power of relationships within your company. Connect the leadership of people and functions to create projects that change and regenerate your organization.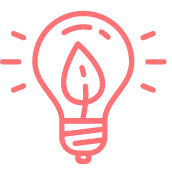 INNOVATION
Experiment, co-design, create. Develop new projects that have a real impact on business.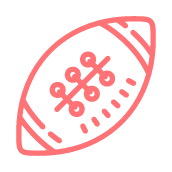 PLAY
Experience new ways of working, acquire new tools and think outside the box.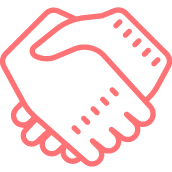 CONNECTION
Connect different skills and experiences. Stimulate the collaborative intelligence that enables your business to innovate.
We build experiences that transform the relationships among people
Our experiences for your company

CLASSROOM SESSION


ONLINE SESSION
Innovation Playground
The program that takes you into the innovation playground.
Thanks to this experience you will be able to:
Acquire the skills and tools

to develop innovation projects

Activate your community on concrete projects

that have an impact on business

Build a culture of innovation

that focuses on the customer
The Innovation Playground is the place where the business community acquires concrete tools to innovate and actively discusses projects that put the customer (internal and external) at the center. Together with teachers, facilitators and speakers, we work on paths that have a concrete impact on business.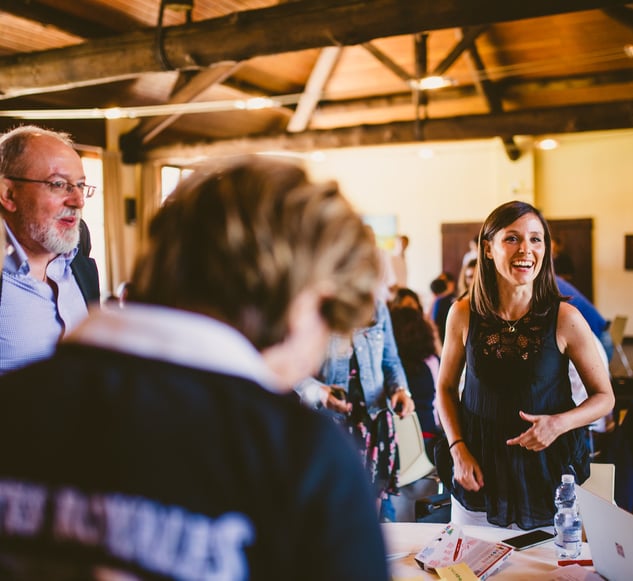 Digital Transition
The program that transforms the way your company does business.
Through this experience you will be able to:
Acquire the right mindset to seize the opportunities offered by the digital
Define strategies and tools that meet your company's objectives
Develop new tools that enable more agile ways of working

We don't work only on technology but also on mindset. We build experiences and places of exchange in which people can develop the whole set of knowledge and skills necessary to achieve the objectives of the company.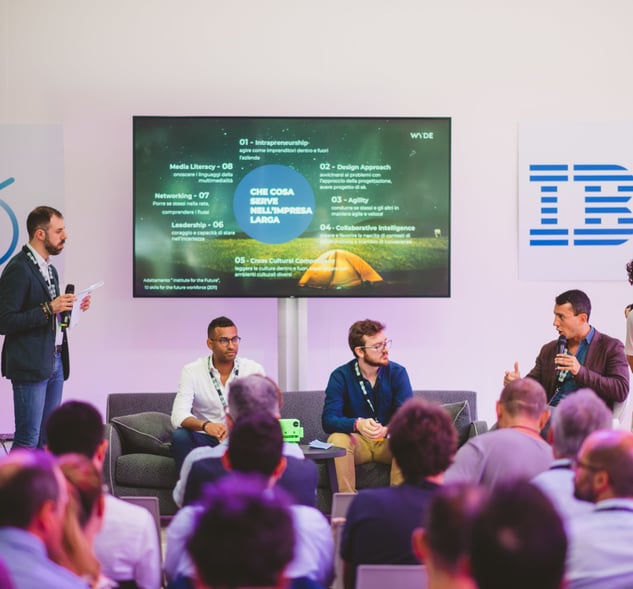 Business Model Generation
The immersive workshop that helps you think through your business model, new opportunities and challenges.
Through this experience you will be able to:
Look together with your team at the key elements of the business model
Explore new possibilities for innovation
Transform the promise of value together
Make an action plan for the development of new projects
Practical cases, exercises and projects guided by an expert teacher of business model, to accompany your organization to reflect and identify future business opportunities and challenges.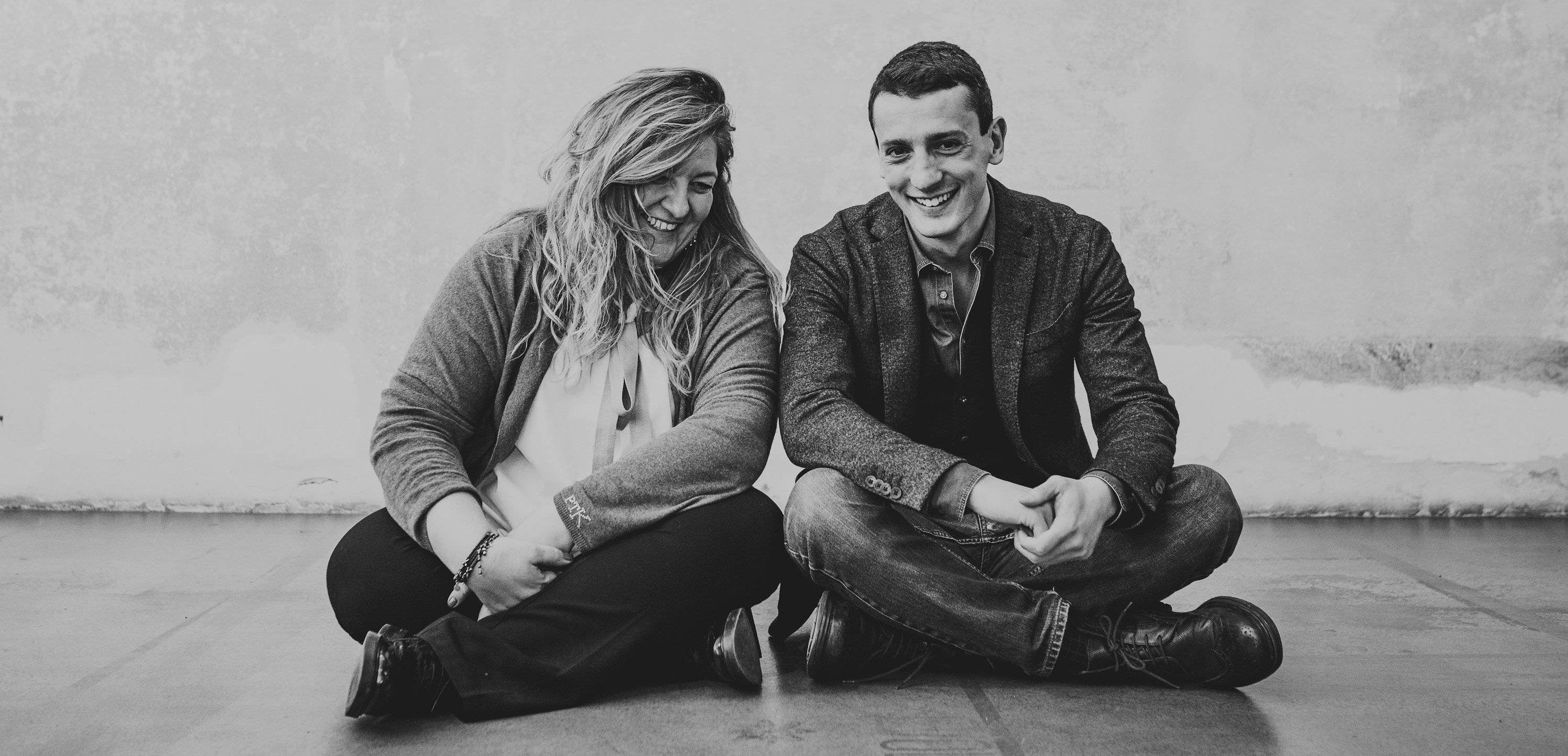 Haven't you found the right solution for you or don't know which one to choose? Let's talk about it while sipping a cup of tea

We pay attention to every detail. We create 360-degree experiences. We provide you with everything you need to create a positive memory that is an incentive to keep going.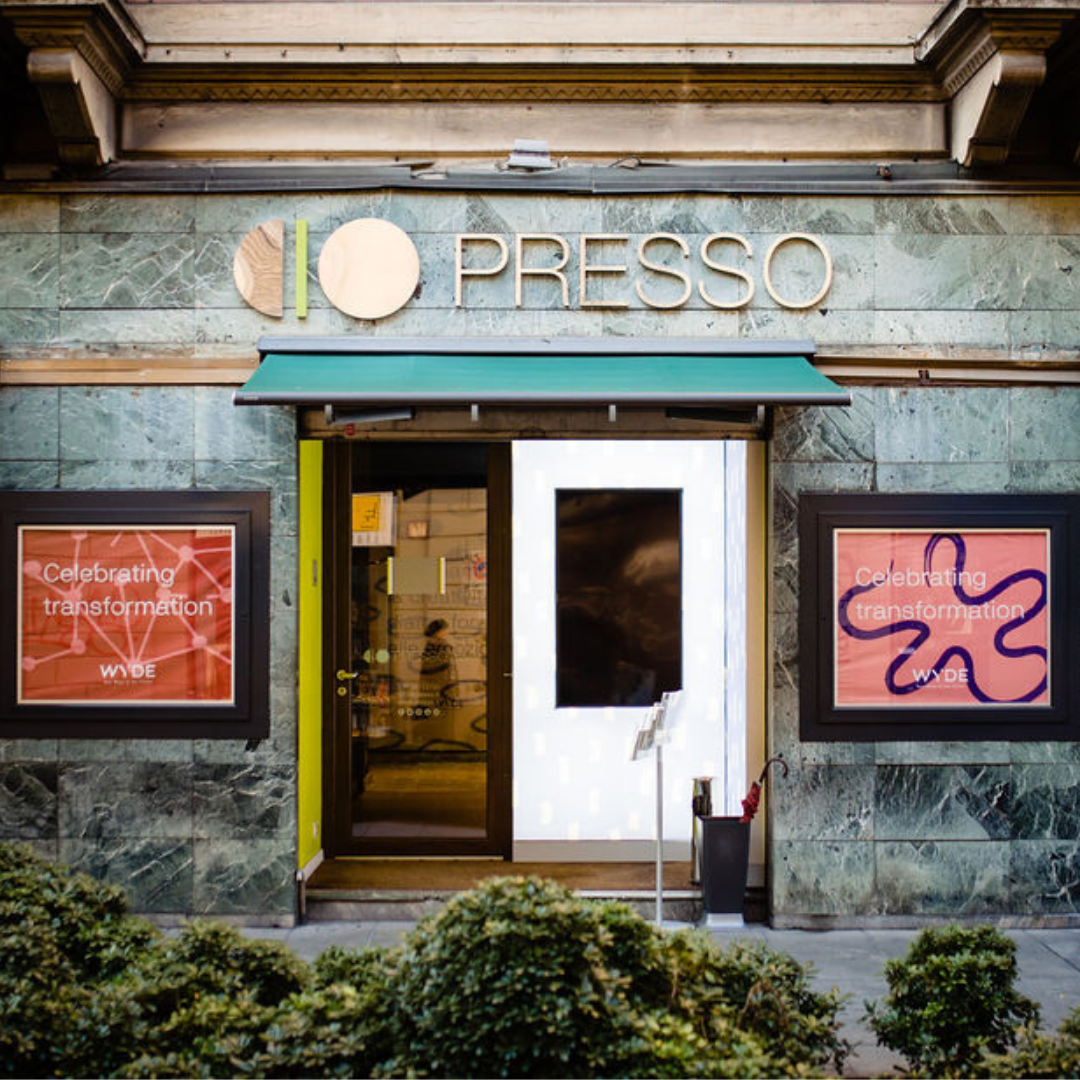 UNIQUE LOCATIONS
We choose the perfect location to create a magical experience, the right place for your people's goals, circumstances and needs.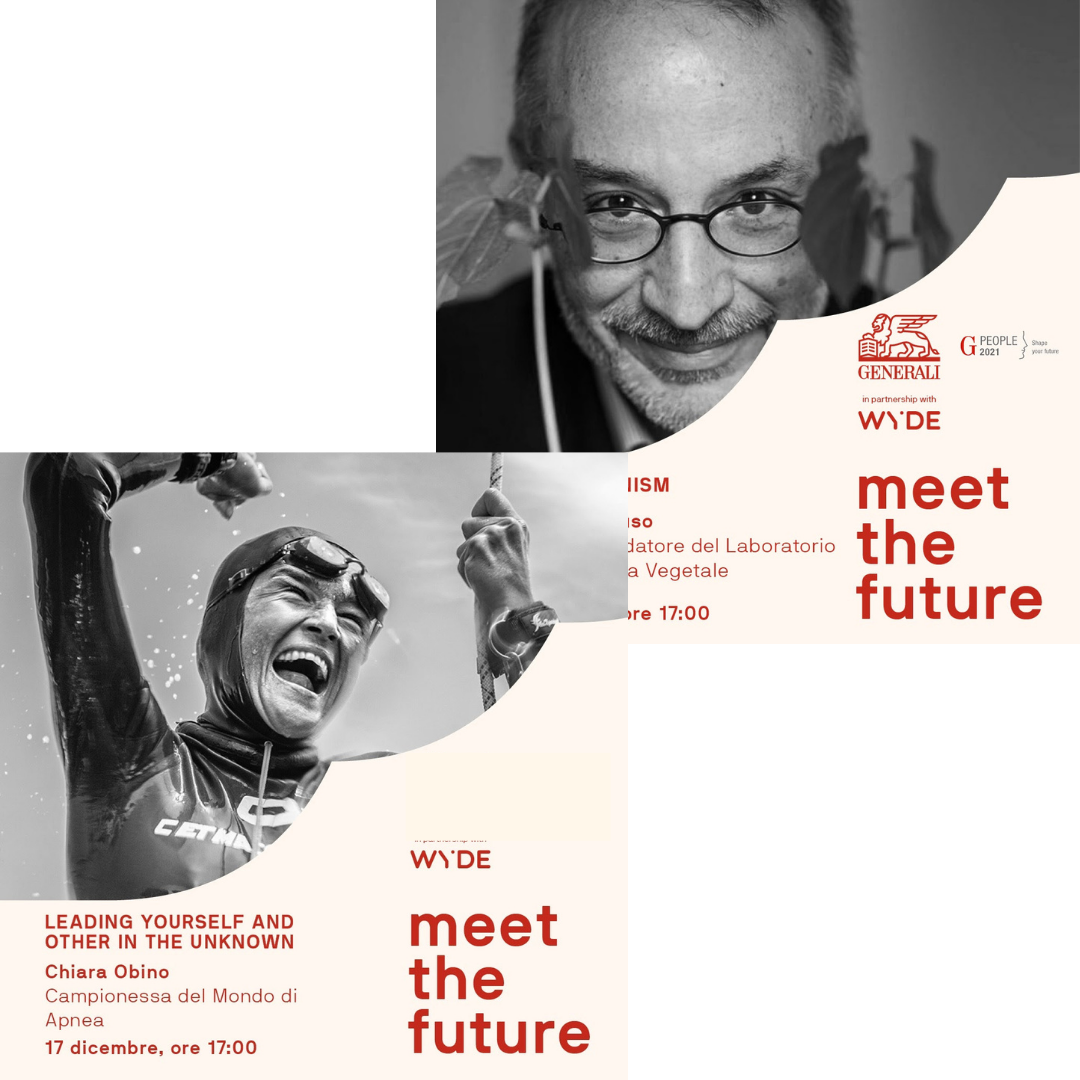 SPEAKER
AND WYDERS

We select professionals able to inspire and convey the message in an engaging and original way.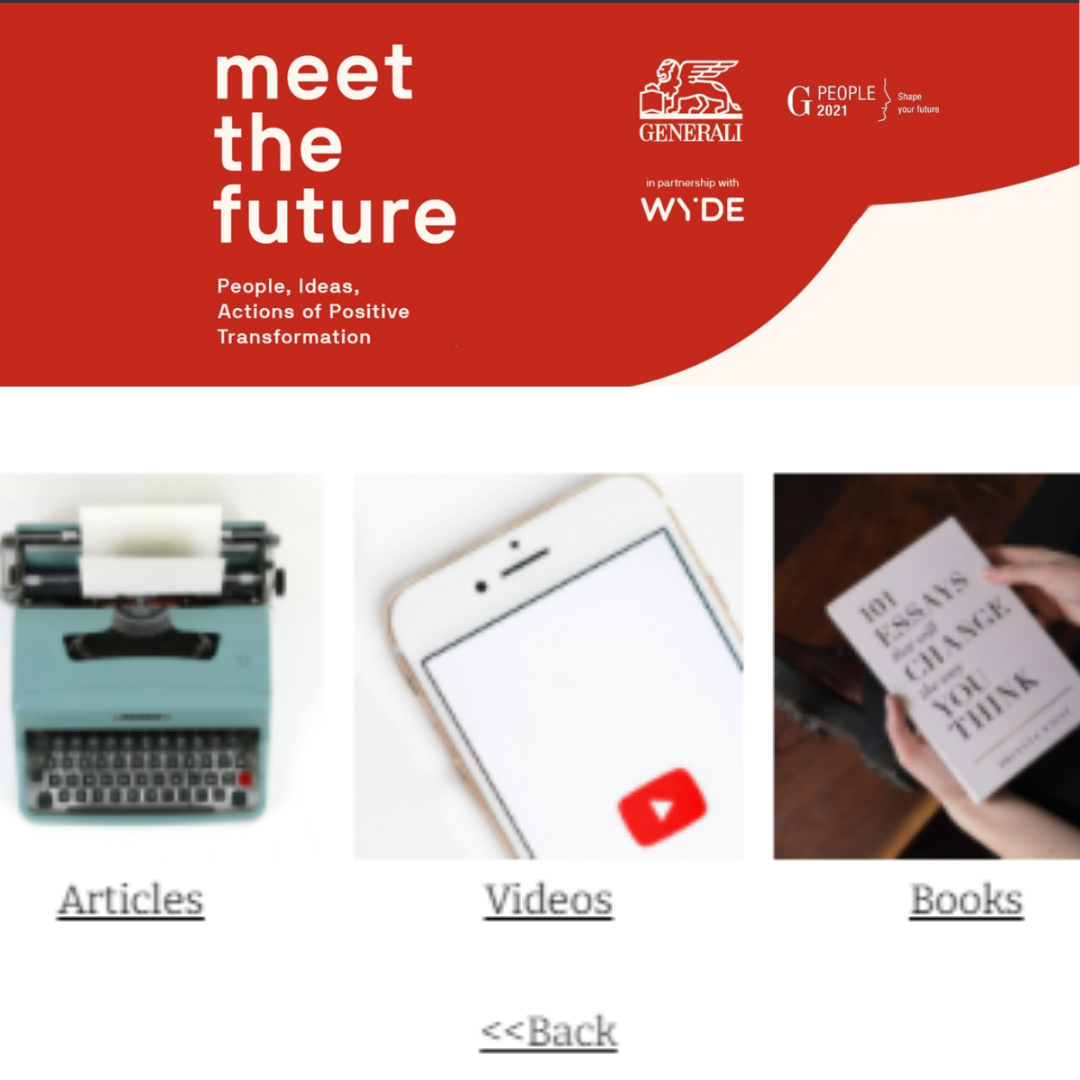 CONTENT AND COMMUNICATION
We develop all the communication to support the event (website with classroom and in-depth materials, social posts, personalized invitations to participants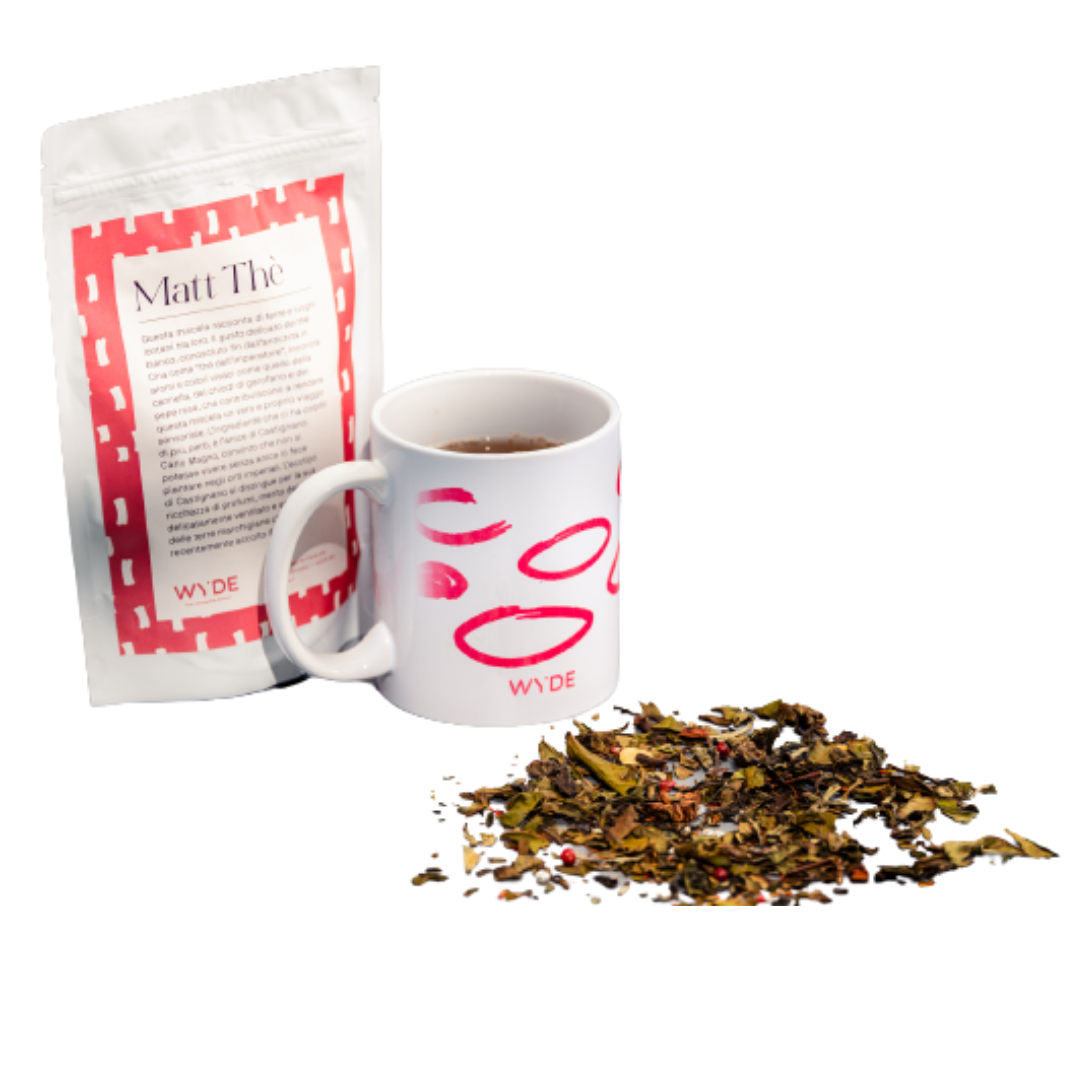 WYDE KIT PERSONALIZZATI
We enrich the experience by designing customized gifts to leave participants with a tangible and positive memory of the journey made together.
When the need for a better strategic positioning on the market was emerging, we decided to invest in a renewed ability to innovate starting from a new mindset.
CAROLINA PISTOCHINI, Communication and Training Manager at Lamberti
We have experienced the complexity of an acquisition and this has led to the need to rethink our organization, our role and our identity. An identity that takes into account who we have been and what we are going to face.
LUCA DRUSIAN, HR business partner of Garbuio
The objective was to strengthen the management skills of our managers. Starting from the awareness that innovation never emerges from a delimited perimeter but from an open ground for the development of ideas for a common purpose.
TEO NOSCHESE, Chief HR Officer of Nice Group