From potential to actual:turn your spark into a flame
Creative, courageous, conscientious.
Nurture the skills which will make you blossom as a leader. Be a source of inspiration to others.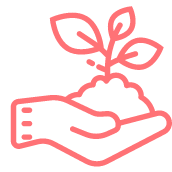 LEADERSHIP
To lead a successful team towards top results and job satisfaction, you need to build on your empathy, communication, collaboration and listening skills.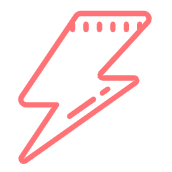 ENERGY
Discover what drives and motivates you. Tap into your precious inner resources when faced with trials and tribulations.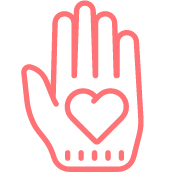 EMOTION
Our feelings are powerful. Learn how to manage them and they'll become the biggest allies to your physical and mental wellbeing.


Dare to do things differently

Our experiences will help you write the pages and chapters of a story that you want to read.
You just need to be open to thinking and acting differently to how you have in the past.
Find the right experience for you!


CLASSROOM SESSION


ONLINE SESSION
The Cycle of Care
We work to balance your mind and body and help you manage your resources better.
The Cycle of Care helps you:
understand what really matters to you so you can move in that direction;
improve your work-life balance by forming small habits which improve your quality of life;
access tools and strategies to help you manage your emotions in challenging situations;
nurture your most rewarding personal and professional relationships.
This takes place as interactive workshops, exercises, space(s) to think, mindfulness training, and theatre workshops.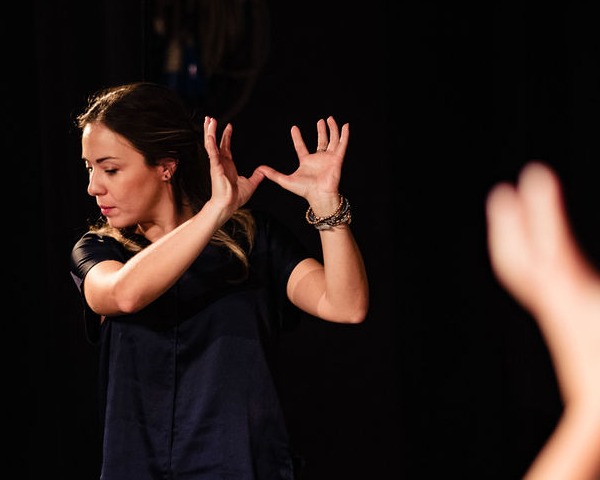 Thrive
With Thrive, you'll learn how to bring out the best in yourself and others.
Thrive helps you:
cultivate greater self-awareness and appreciation of your inner resources;
learn essential coaching skills;
work on your ability to set goals, listen and give feedback;
manage your staff effectively and professionally.
Work on practical team managing activities to build your leadership skills and rediscover your superpowers including some you might have forgotten about.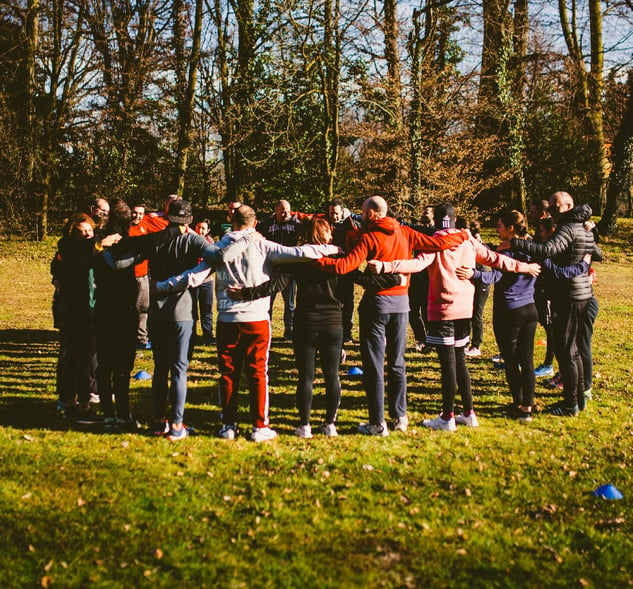 Leading Change
Change is inevitable, but growth is optional. Acquire the tools you need to face change in all
its complexities. And grow a little in the process.
Leading Change helps you:
nurture your growth mindset;
challenge resistance to change and the post-pandemic landscape;
foster and guide innovation within your team;
promote initiative, independence and resilience.
With Leading Change, you'll work on your willingness to change and gain the tools every agile company needs.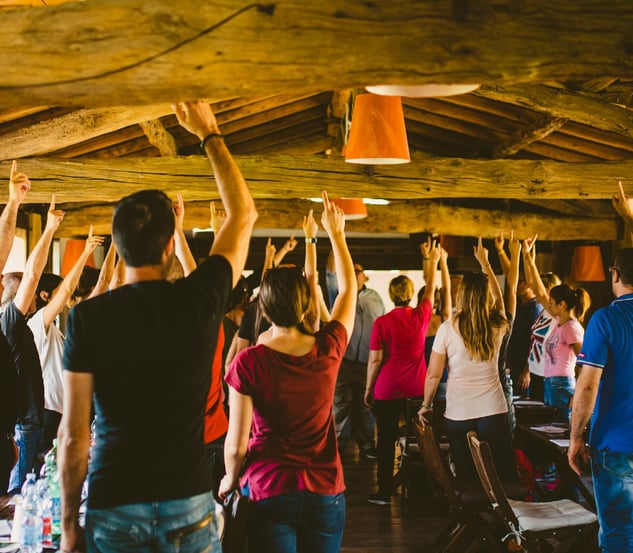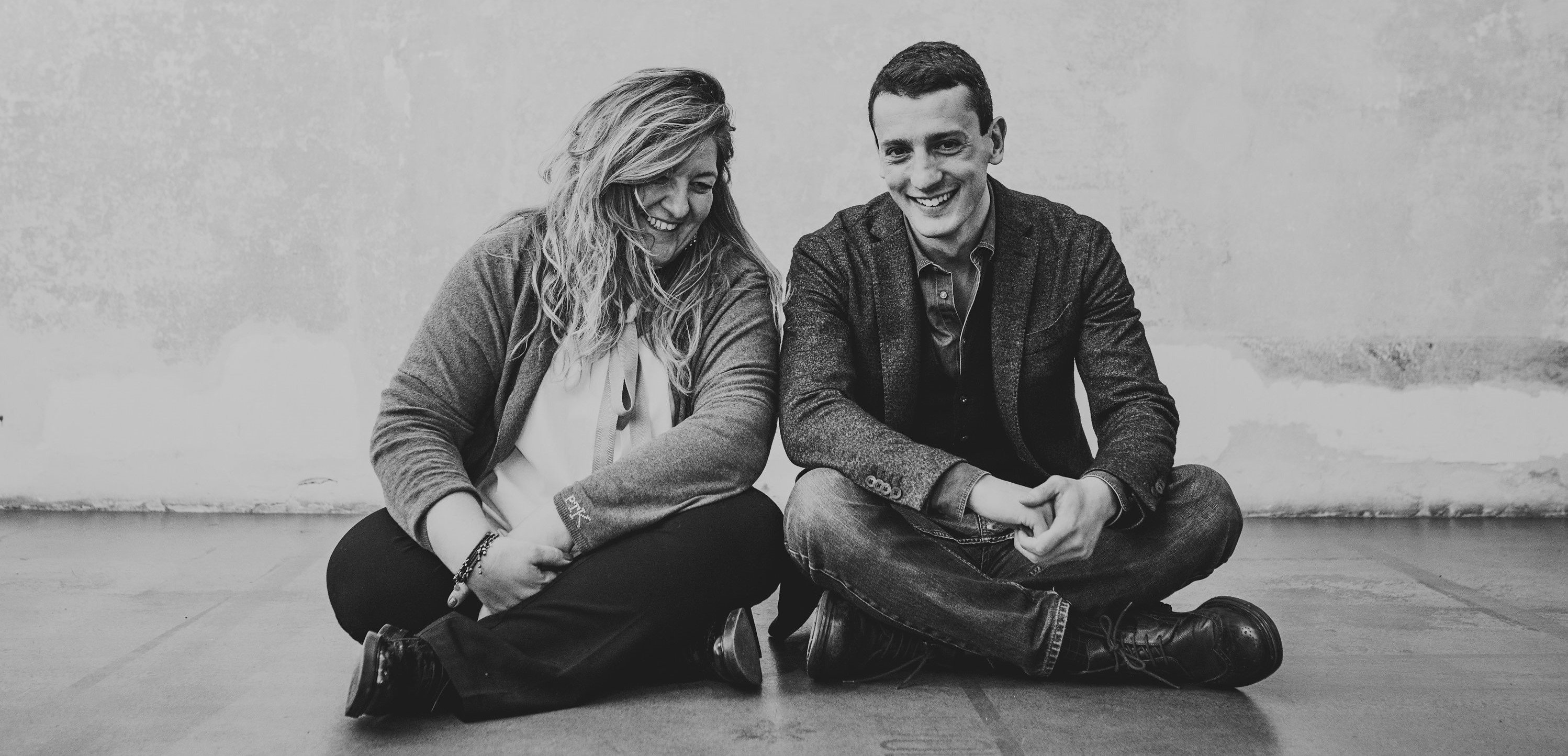 Can't decide which option you like best or looking for something not listed on this page?
One of the best things about our approach is that we can build something from scratch and come up with a creative solution that meets your needs.
Our journey has only just begun
We particularly enjoy looking after every single detail. We'll give you and your team everything you need to create an experience that is so vivid, it motivates you to keep up the good work even after the event has finished. Here are some things we pay close attention to: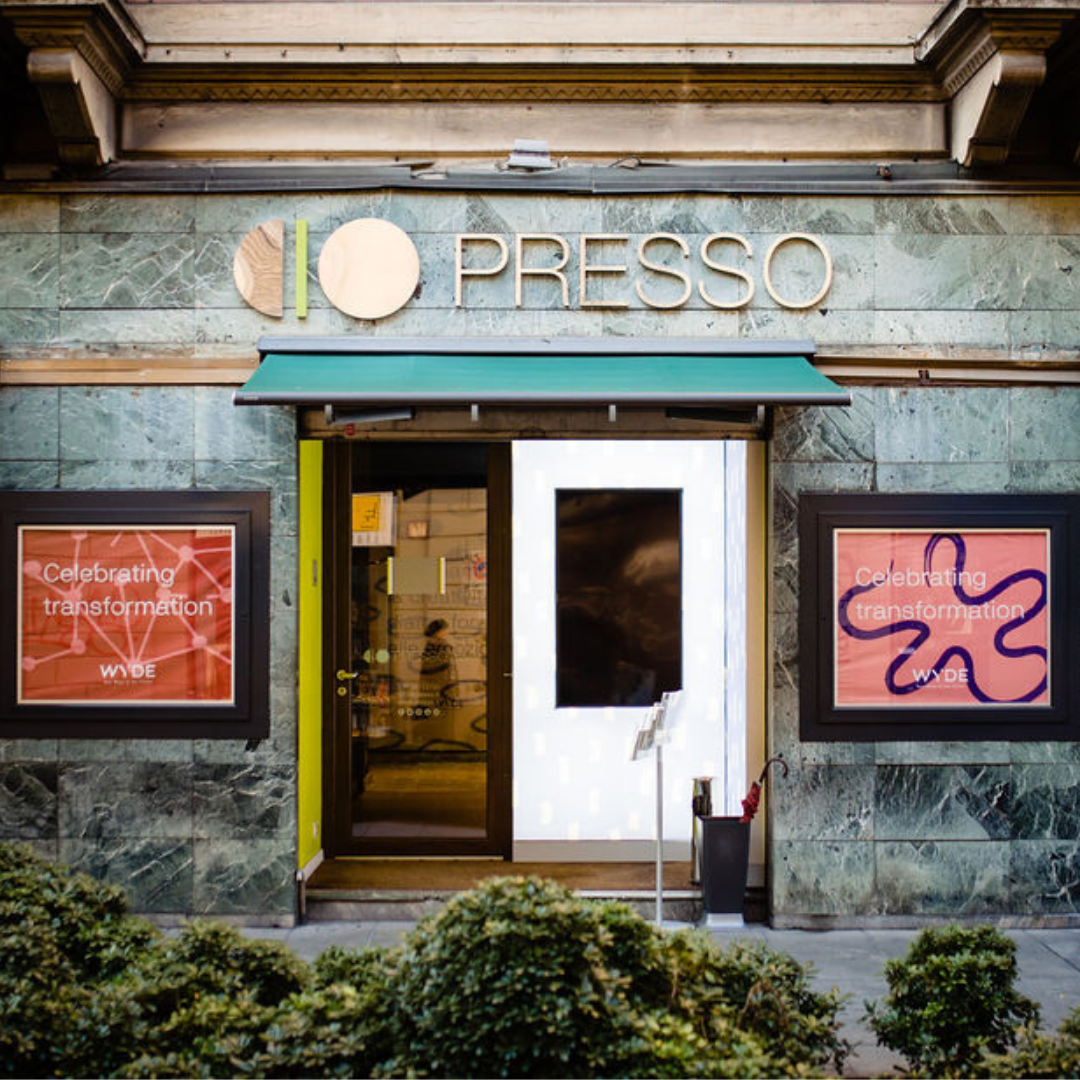 LOCATION
We select the perfect space so we can create a magical experience which meets your goals, brand identity and the needs of the participants.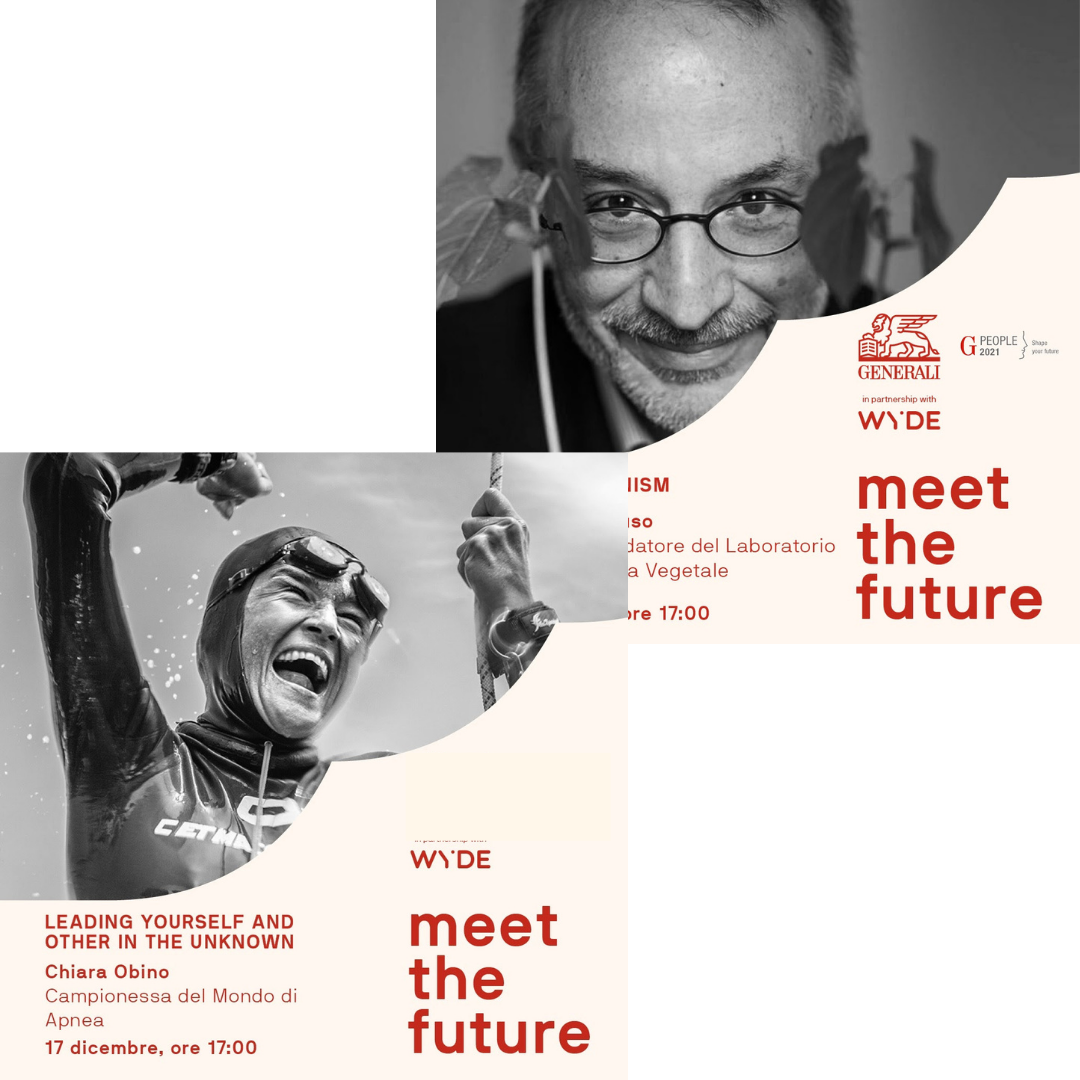 WYDERS

Our team brings together professionals who know how to inspire and communicate their messages in an engaging and original way.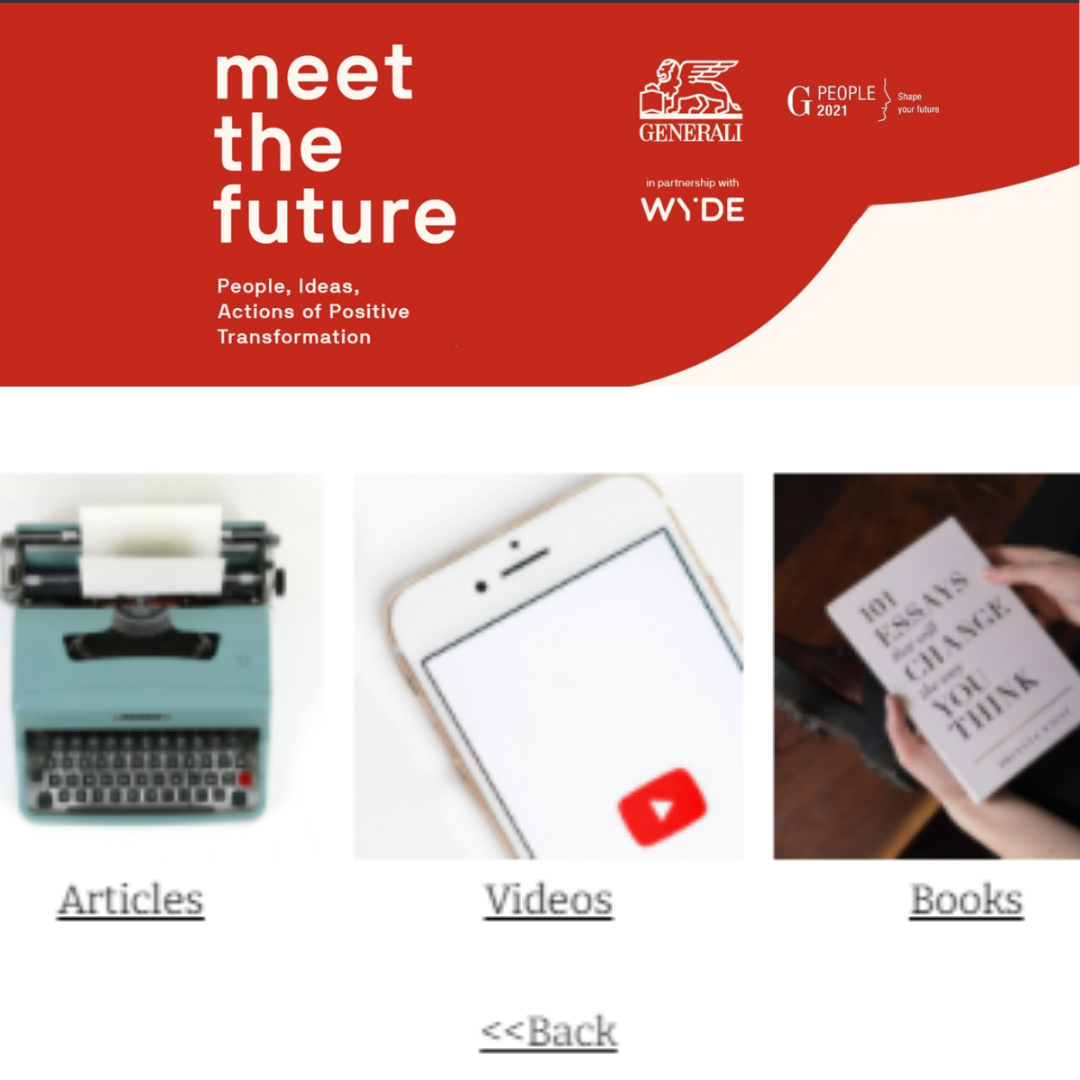 COMMUNICATION
We prepare our participants for what they're about to experience before the event by giving them access to everything they need: a website with learning materials, in-depth information, personal invitations and social media posts.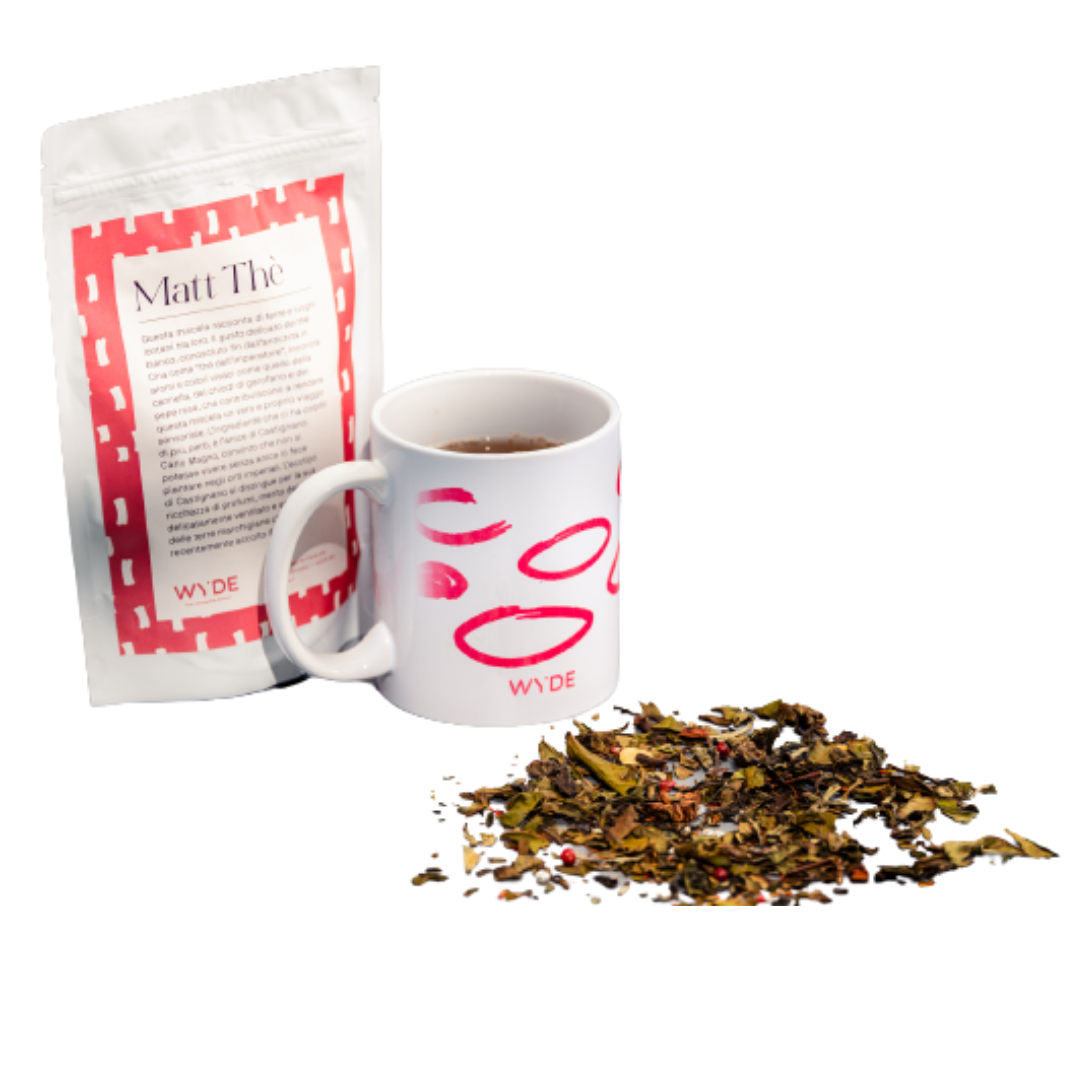 EQUIPMENT
We put together a bespoke kit so that your experience leaves a positive lasting memory in the minds of the participants.
Memories of some of our experiences with you
Being your own entrepreneur, inside and outside the company, is not just about individual goals but rather about what the individual connects to the collective.
ROBERTA ATZENI, HR Manager of Sham Italia
We have to commit ourselves so that people have the possibility to find their own balance between their life project and their professional one.
ALESSANDRA BORROMINI, HR Director of Hermés
Awareness, responsibility, curiosity, courage, ability to take care of others are the ingredients of a truly self-entrepreneurial mindset
MORENA MARINONI, Talent, Training and Development Manager, Generali Group