Express your full potential and shine
Creativity, Courage, Caring.
These are the qualities of
your conscious and connective leadership.


We cultivate the skills that help you

grow as a leader and positively impact others.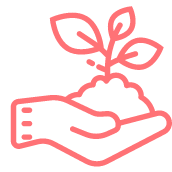 LEADERSHIP
Develop leadership capable of moving others to a transformation. Enhance the skills necessary to achieve your goals.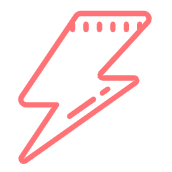 ENERGY
Allow the spark that makes you unique to shine. Discover the source of your energy and tap into your inner resources to cope with uncertainty.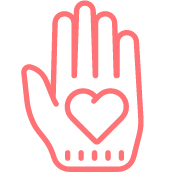 EMOTION
Discover the power of emotions. Learn how to manage them effectively and take care of your physical and emotional well-being.
We build experiences that
transform the relationships
among people

Our experiences for your company

CLASSROOM SESSION


ONLINE SESSION
The Cycle of Care
The program helps you work on your balance and manage your resources.
Through this experience you will be able to:
Understand what is really important to you

Build your personal balance by developing small habits that improve your quality of life
Acquire tools and strategies to manage your emotional resources in difficult moments
Improve the quality of your relationships in the personal and professional spheres.
Interactive workshops, exercises, moments of reflection, mindfulness training, theater workshops to build your balance.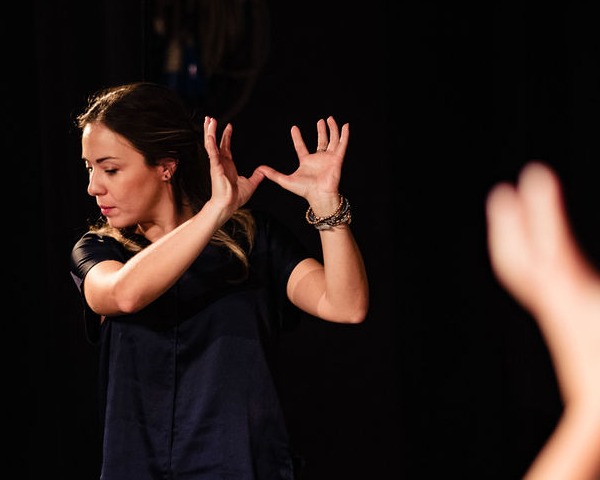 Thrive
The program that helps you get the best out of yourself and others

Through this experience you will be able to:
Develop greater awareness of yourself and your personal resources
Acquire the fundamental skills to manage your team
Become a true coach of your people
Work on your ability to set goals, listen and give feedback
Manage your people in a professional and agile way

Discover your superpowers, train your coaching skills, work on practical team management cases to improve your leadership.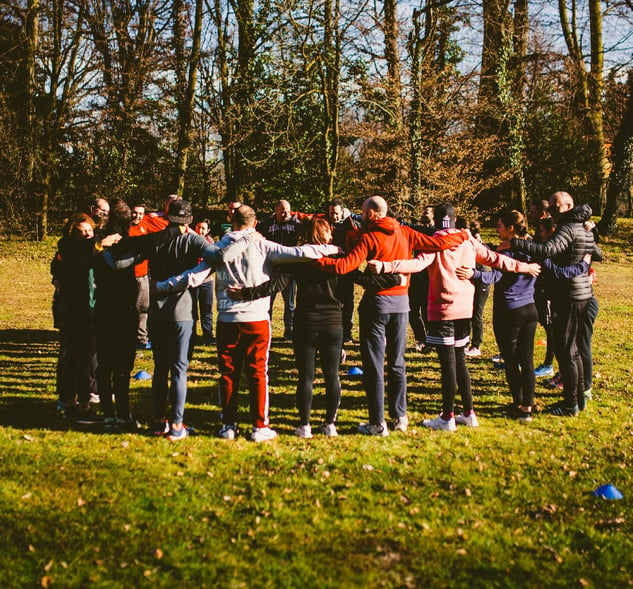 Leading Change
The program that gives you the tools and helps you develop the mindset to surf the complexity of change
Through this experience you will be able to:
Nurture your Growth Mindset
Address your obstacles and resistance to change
Become entrepreneurial and lead your team's innovation
Promote self-organization, autonomy and flexibility.
Lead your team in the post-pandemic scenario

Train your ability to change, discover how to become an entrepreneur within your company and acquire the tools to make your organization agile.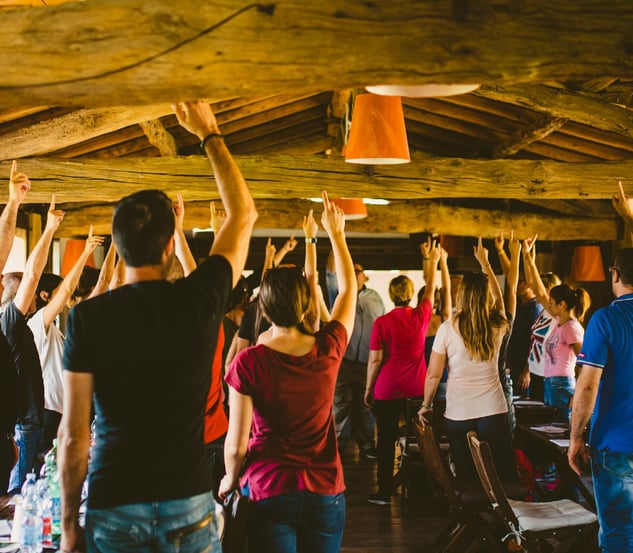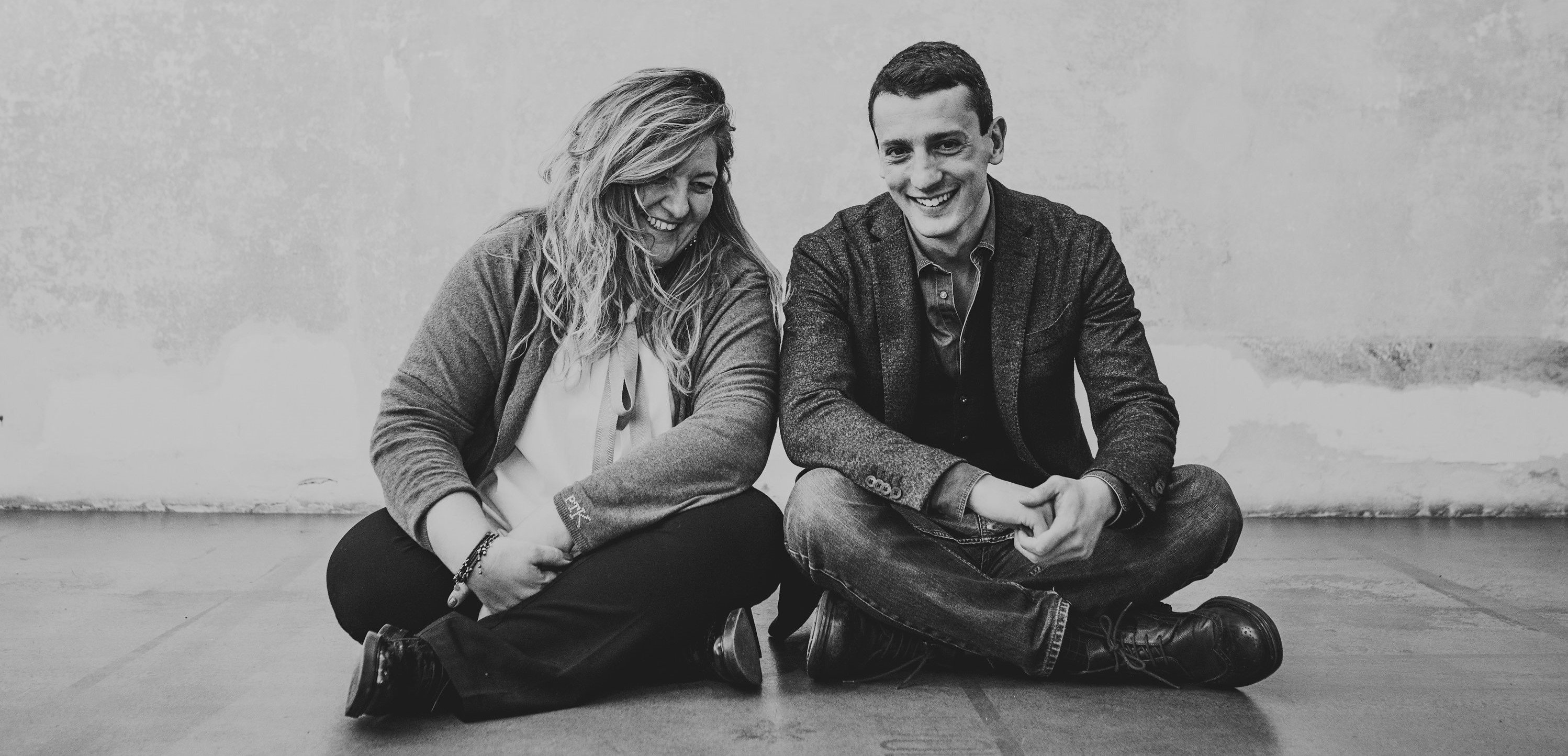 Haven't you found the right solution for you or don't know which one to choose? Let's talk about it while sipping a cup of tea
We pay attention to every detail. We create 360-degree experiences. We provide you with everything you need to create a positive memory that is an incentive to keep going.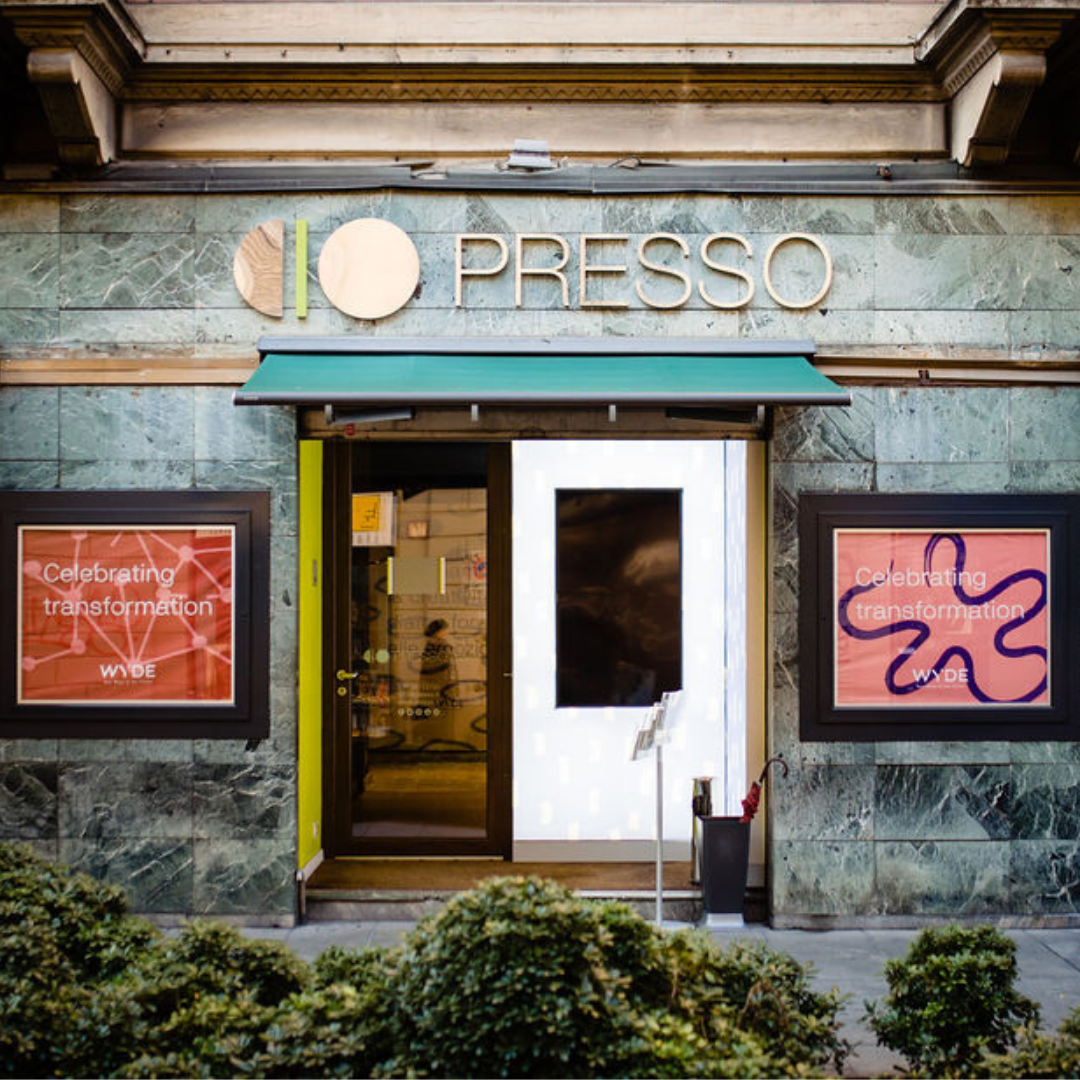 UNIQUE LOCATIONS
We choose the perfect location to create a magical experience, the right place for your people's goals, circumstances and needs.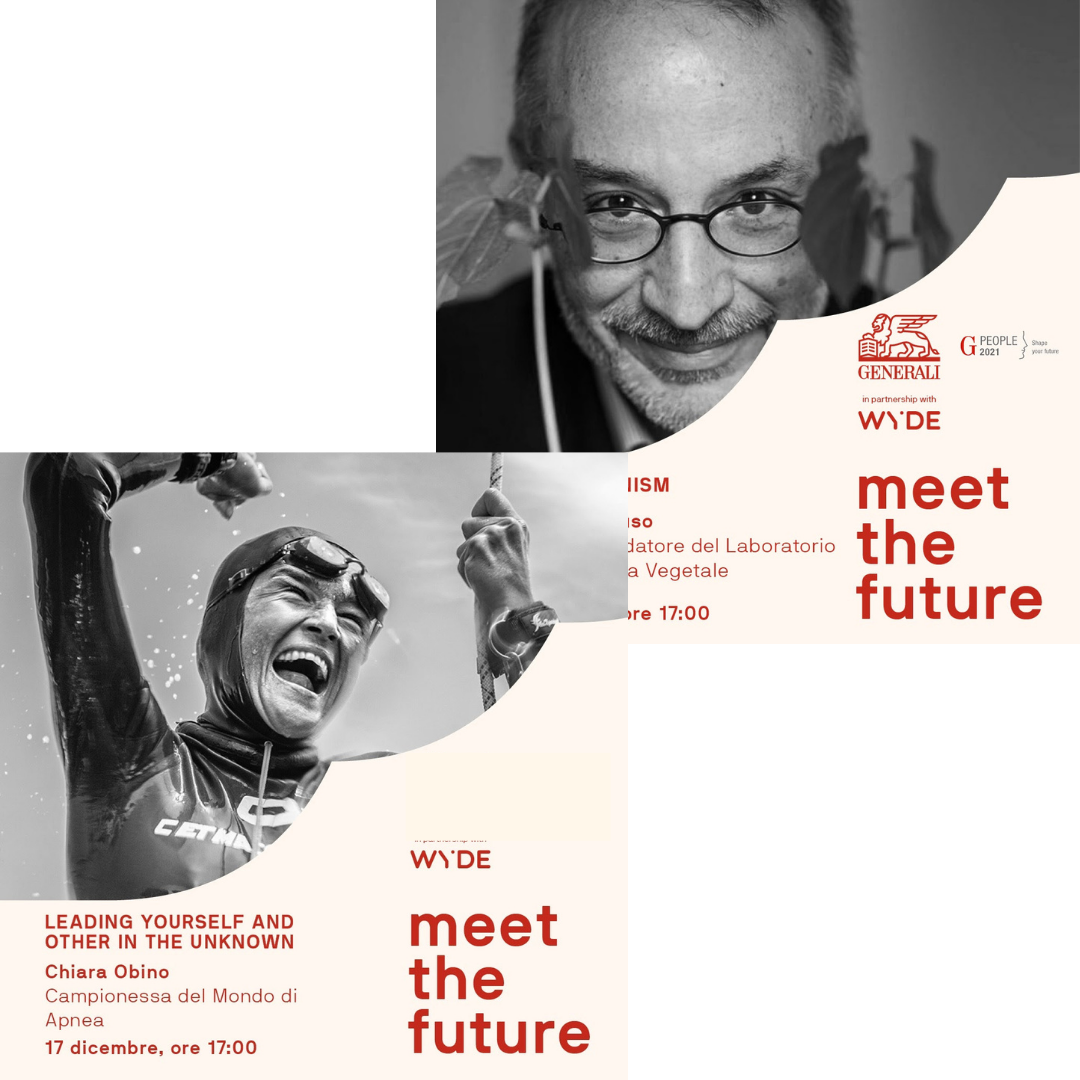 SPEAKER
AND WYDERS

We select professionals able to inspire and convey the message in an engaging and original way.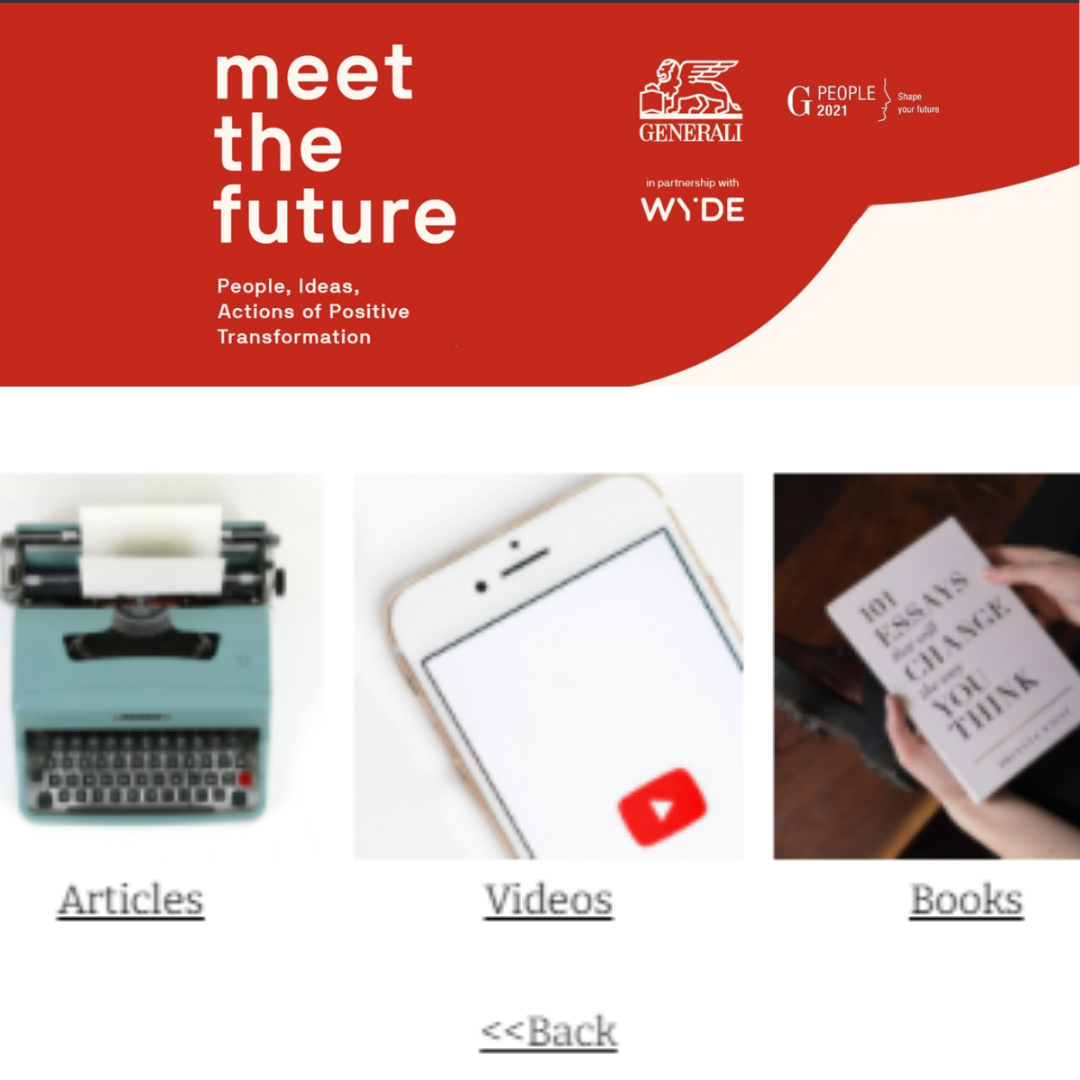 CONTENT AND COMMUNICATION
We develop all the communication to support the event (website with classroom and in-depth materials, social posts, personalized invitations to participants).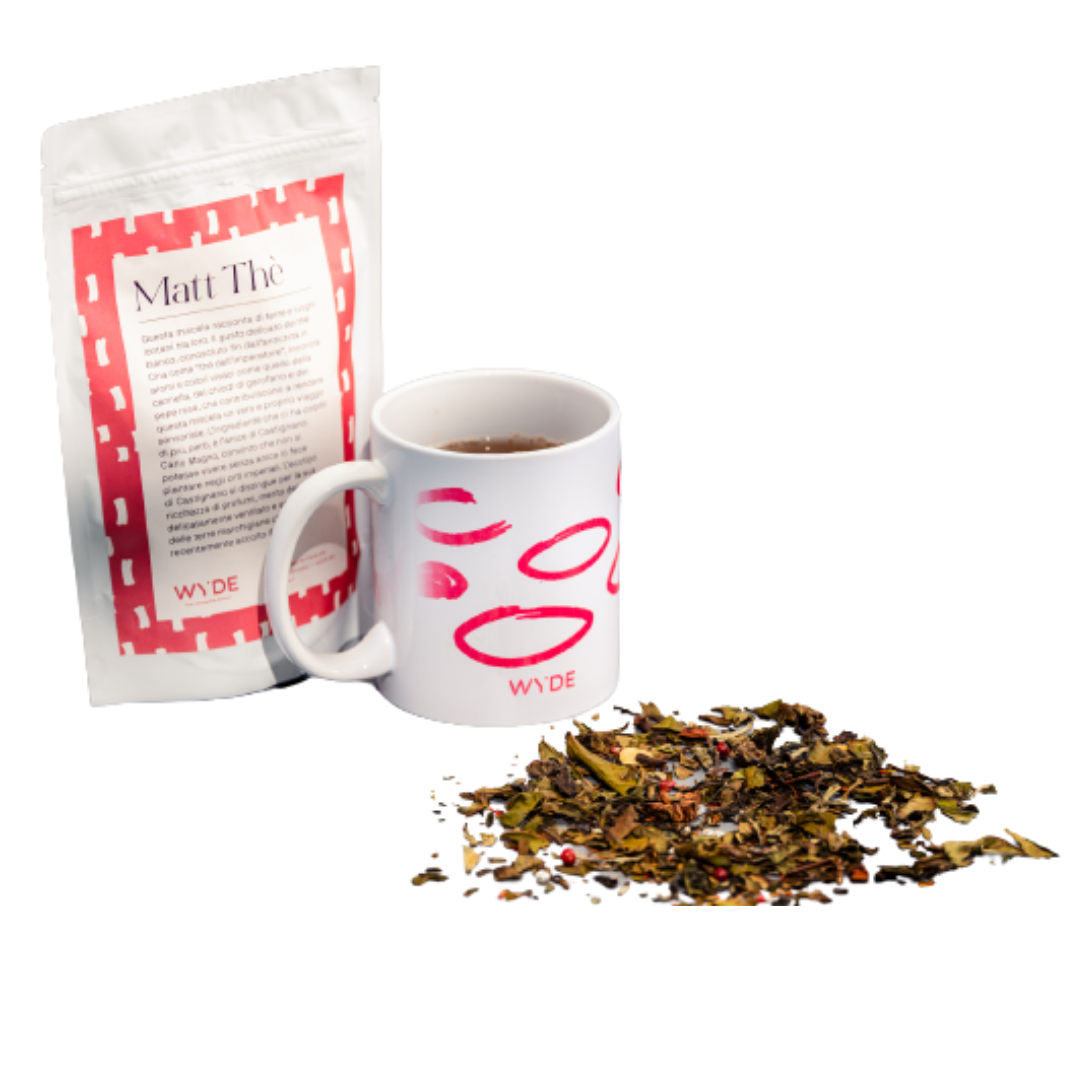 CUSTOMIZED WYDE KITS
We enrich the experience by designing customized gifts to leave participants with a tangible and positive memory of the journey made together.
Being your own entrepreneur, inside and outside the company, is not just about individual goals but rather about what the individual connects to the collective.
ROBERTA ATZENI, HR Manager of Sham Italia
We have to commit ourselves so that people have the possibility to find their own balance between their life project and their professional one.
ALESSANDRA BORROMINI, HR Director of Hermés
Awareness, responsibility, curiosity, courage, ability to take care of others are the ingredients of a truly self-entrepreneurial mindset
MORENA MARINONI, Talent, Training and Development Manager, Generali Group